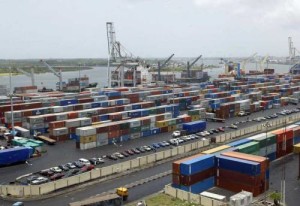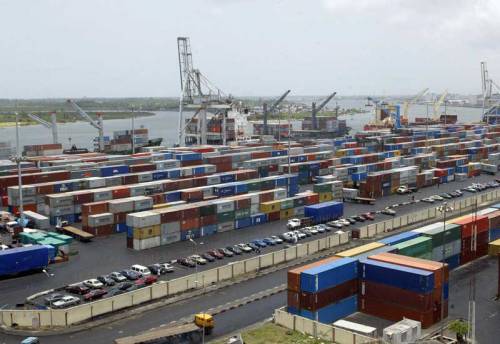 The Apapa and Tin-Can Island ports in Lagos are expecting the arrival of 23 ships laden with petroleum products, foods and other good from Oct.3 to Oct. 10.
The Nigerian Ports Authority (NPA) said this on Tuesday in Lagos in its `Shipping Position' publication made available to SHIPS & PORTS DAILY.
The ships are bringing bulk sugar, empty containers, frozen fish, buck wheat, kerosene, diesel, bulk sugar, crude palmolein, bulk soya beans, petrol and containers laden with other goods.
According to NPA, four ships are already waiting to berth at the ports with bulk, fertiliser and petrol.
Twenty other ships are discharging buck wheat, general cargo, bulk maize, bulk sugar, petrol and empty containers.