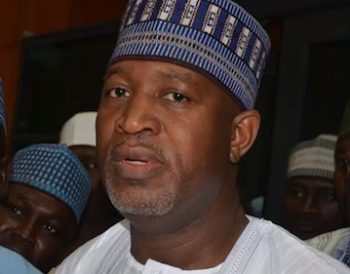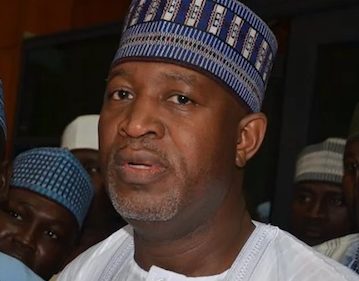 As controversy over the five per cent approval to the Accident Investigation Bureau from the Passenger Service Charge (PSC) collected by the Federal Airports Authority of Nigeria (FAAN) deepens, the Minister of state for Aviation, Senator Hadi Sirika said that the approval is in the best interest of the sector.
A spokesperson to the minister, James Odaudu said in an interview that the Minister has the best interest of the sector at heart in granting the approval.
There have been discordant tunes over the approval which does not go down well with some stakeholders especially in FAAN.
The approval followed a proposal made to the minister by the Commissioner of AIB, Engr. Akin Olateru citing paucity of funds in carrying out the agency's activities.
Meanwhile, the National Association of Aircraft Pilots and Engineers (NAAPE) said it is in full support of the planned allocation of 5 per cent to AIB.
President of NAAPE, Comrade Abednego Galadima noted that the task of modern investigation is a costly one that cannot be handled with the limited resources of the AIB.
He said, "The task of modern investigation is very exerting, requiring high-tech equipment and high-calibre personnel. This is inherently a costly venture which cannot be handled adequately in an atmosphere of limited funding.
"Most people who have commented on the matter did not countenance the fact that accident investigation cannot be effectively budgeted for, as it is impossible to envisage the number of accidents that would occur in a given period. Yet when those accidents occur, budgeted for or not; their investigation cannot be put forward therefore AIB must have a reservoir of funds to prosecute its mandate."