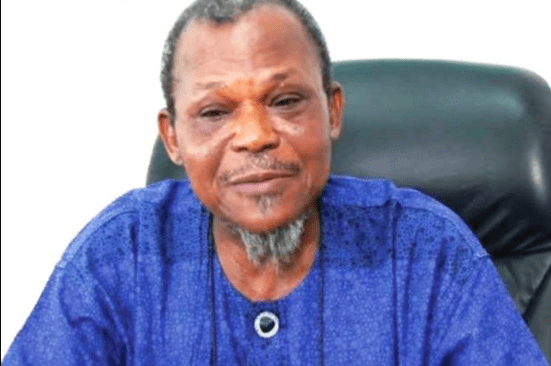 A retired naval chief and former Military Governor of Lagos and Imo States, Rear Admiral Ndubuisi Kanu (rtd), has died at the age of 77. The cause of death could not be immediately confirmed.
Until his death on Wednesday, he was the Executive Chairman of Rangk Ltd, a Lagos-based maritime management and consultancy company dedicated to seafaring and the operational efficiency of seafarers.
He was also a patron of the Nigerian Association of Master Mariners.
Kanu, who was appointed into the Supreme Military Council headed by the late Head of State, Gen. Murtala Muhammed in 1975, later became a human rights activist after leaving the military.
He joined the pro-democracy movement, the National Democratic Coalition (NADECO) and played a leading role in the agitation for the actualisation of the annulled June 12, 1993 presidential election.