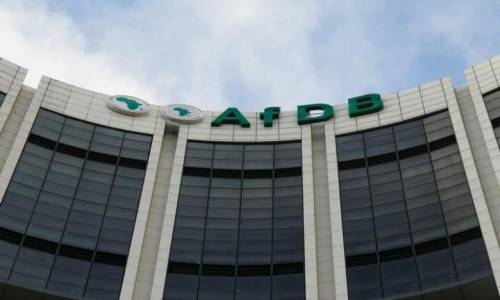 The President, African Development Bank (AfDB), Akinwumi Adesina, says the bank is close to approving a $600 million loan package for Ghana's cocoa regulator, Cocobod.
He noted that loan will allow the regulator to build warehouses to stockpile beans and protect itself against price falls.
Adesina said the financing would support initiatives planned by Ghana and neighbouring Ivory Coast, the world's two top growers, that aim to give them more control over global prices.
"The last time the price of cocoa collapsed, Ghana lost $1 billion. Ivory Coast lost over $1 billion. We must be smarter than that," Adesina told journalists late on Tuesday on the sidelines of an investment forum in Johannesburg.
He said AfDB has committed $150 million to the deal with bank syndication providing the remaining financing but did not name the banks.
Another AfDB official said on Wednesday that the deal had already garnered the provisional approval of the Abidjan-based bank's board. Barring last-minute objections from board members, it should be approved this week.
Despite accounting for over 60 percent of the global supply of the chocolate ingredient, the governments of Ivory Coast, the world's number one producer, and Ghana remain largely at the mercy of world price fluctuations.
Unlike oil, which can be easily stockpiled by exporting nations, cocoa is a perishable commodity that declines in quality and value with time.
In addition to rehabilitating ageing plantations, improving bean quality and pursuing marketing reforms, the two nations are also seeking to build specialised warehouses that will allow them to store beans longer and create buffer stocks.
"If you have to constantly sell your beans, you don't control anything. You just dispose of them. You're essentially a market price taker," Adesina said. "So that needs to change in terms of the volumes you are actually putting into the market."
Once the Ghana deal is approved, he said the bank would move onto a separate proposal submitted by Ivory Coast.