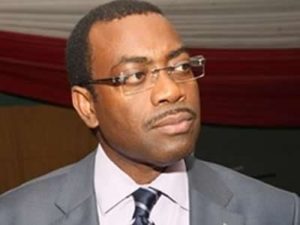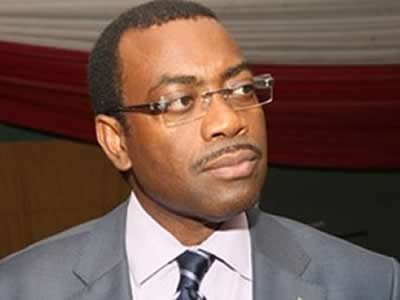 The President of African Development Bank (AfDB), Dr Akinwumi Adesina, says the bank and World Bank have set aside 800 million dollars for the provision of agriculture technologies to farmers in Africa.
Adesina disclosed this at the ongoing 2017 African Green Revolution Forum (AGRF) on Wednesday in Abidjan, made available to newsmen in Abuja.
According to him, the financial support will come under a flagship programme for scaling up of agriculture known as "Technologies for African Agricultural Transformation".
The AfDB boss noted that the technologies to feed Africa exist already, but need to be scaled up for widespread adoption because it required specific incentives.
He added that "agriculture is instrumental in Africa's poverty and it must be instrumental in its wealth but only through agricultural regeneration.
"No region of the world has ever industrialised without the agriculture sector being first transformed,'' he said.
Adesina said the future of Africa depended on agriculture and required 40 billion dollars yearly over the next 10 years.
He, however, added that "it is a lot of money, but it is available, even within Africa, if the projects are good enough.
"We must bring an end to the costly and damaging anomaly of the net deficit in food. No more should Africa produce what it does not or cannot consume, and no more should it consume what it does not but could easily produce."