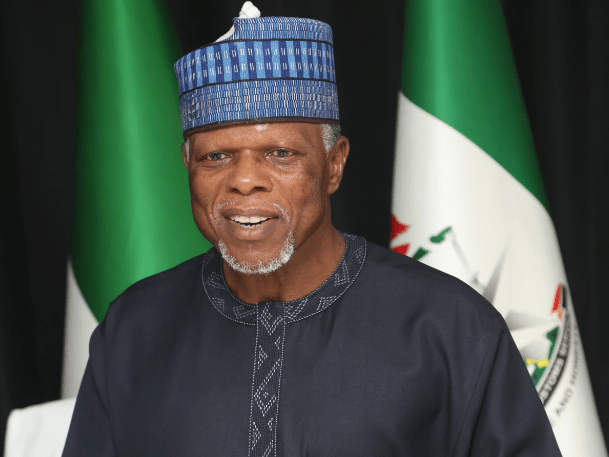 The Association of Nigerian Licensed Customs Agents (ANLCA) has decried the absence of functional scanners and continued reliance on manual examination of containers at the port by officials of the Nigeria Customs Service (NCS).
The Chairman, Apapa Chapter of ANLCA, Dom Onyeka, while speaking with SHIPS & PORTS in Lagos on Monday, said manual examination of cargo increases the cost of doing business at the port.
"The challenge of scanners not working or efficient is experienced in every port in Nigeria; it is not peculiar to just Apapa port. It makes our work tedious and demanding. The financial implication is another liability for us importers. We pay for the retention of the container and shipping company demurrage fee. This is because the more our containers stay, the more we pay.
"Non-efficient scanner as it stands now is more or less non-existence of the scanners. What is the essence of scanning and at the exit point you will still ask us to open it when you claim to have scanned it?
"This is one of the major problems we are facing at the port. If, for instance, we have the scanners on ground, examinations done physically which can take like three hours can be done in less than thirty minutes or one hour," he said.
When asked about steps the association is taking in pressuring government to provide functional scanners at the port, he said, "We can't do much as an association than to advice the government to make provisions for scanners to make our work faster and less strenuous."
The spokesperson of the Apapa Area Command of the Nigeria Customs Service could not be reached for comment. However, Customs spokesman at the Tin Can Island Port Command, Uche Ejesieme, confirmed that the scanners at the port were no longer working.
"Yes, they are correct. There are no working scanners at the moment. Now, we do physical examination of every container. However, I want to categorically say optimistically that scanners would be available soon. This is because the Comptroller General of the service, Col. Hameed Ibrahim Ali (rtd) has asserted in a media briefing recently that all hands are on deck to get scanners purchased and made available to all the ports.
"Meanwhile, it shouldn't be easily forgotten that scanners are not just what we buy over the counter. The contract must be awarded to a company who designs and configures the scanners. However, upon all these, I believe any moment from now, scanners would be available at the ports," Ejesieme said.
Recently, the Speaker of House of Representatives, Femi Gbajabiamila, at a one-day public hearing by the House Committee on Customs and Exercise in Abuja, accused the Nigeria Customs Service of mismanaging the 22 scanners it inherited from destination inspection service providers in 2014.