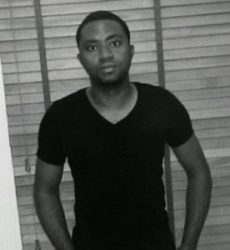 Yes, I do. It is much tougher now to get a passport and takes a longer period of time than it used to. The process is an inconvenience. Increasing the validity period is very welcome as it will compensate for the time it takes to get a passport. It may probably get us into the Guinness World Record. At least let us be there for positive reasons.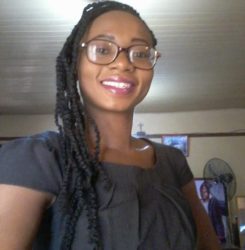 I am indifferent about it. Though extending it will mean less hassle for renewal because the validity period is now longer. Bu at the same time, we need to remember that most countries make money from passport (immigration).
Adeola Adeoye
Ibadan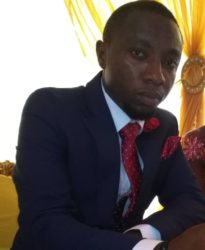 It is easy to say yes but is there any particular reason why we want it so? Is it because we can have more time before it expires? I will not say it saves cost because if you don't have need of it in 10 years' time, you will still have to renew it.
Benedict Ezirim
Lagos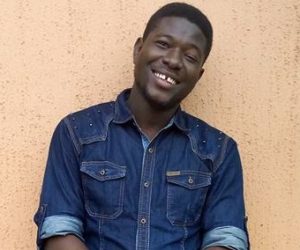 I support the decision because for a long time, passport renewal has been an avenue for corruption. The 10-year validity period will not only reduce the pressure of going to renew passports every now and then but also monitor the cash influx into the passport office.
Damilola Osinowo
Lagos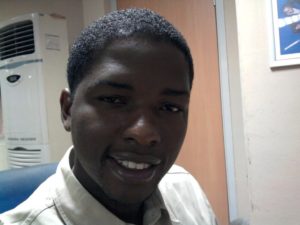 In my opinion, it is a good development and good thinking from the president.  This will give Nigerians in the diaspora the opportunity to stay longer and also give them enough time to achieve their aims over there than trying to hasten their plans which might cause them to resort to illegal means.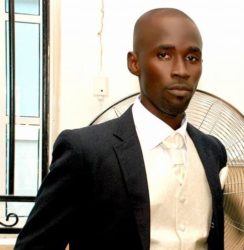 Yes I do and it is a good development. One will be able to collapse one's travel history in a single document and carry less expired documents. There will be increased security features that meet the international standards as highlighted by the president. Also, having this passport for the period of 10 years will definitely improve a lot of processes connected with acquiring it. I believe it will benefit both the frequent travellers and passive travellers by increasing the no of default passport booklet to at least 64pages and 128pages as against the 32 and 64 pages.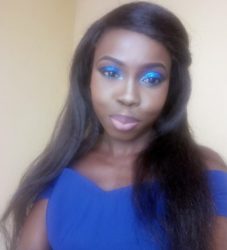 I agree with the proposal because it will reduce the frequency of going to apply for renewal (for frequent travellers); saves time; gives comfort and might in a way help in deciding on long term visa.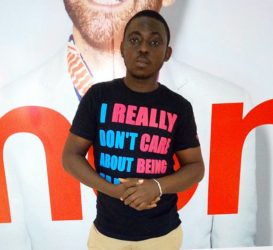 This is a great development especially for individuals who do not travel very often and therefore only renew their passports due to expiry of validity. Government should reduce the number of processes involved; limit human intervention which encourages extortion of applicants, government can use technology for most of the procedures including application, payment, appointment for biometric data capture, complaint management and online tracking. As a matter of necessity, some of the activities can be outsourced to private organisations to promote efficiency similar to what obtains for visa applications for some countries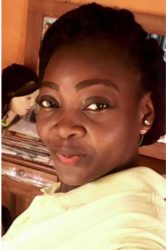 Good move. Now, let the same be done for drivers' license. It is ridiculous that the Nigerian driver's license expires only after three years when that of most countries' has a life span of 10 years. Government agencies should not use issuance of official documents as a source of revenue. It is ludicrous and the national assembly should do something about it.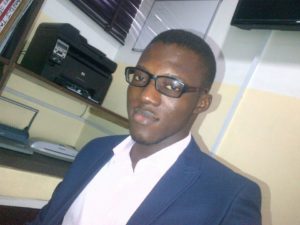 I agree with it.The topmost concern for me is the revenue generation of Nigerian Immigration Service (NIS) through which money illegally goes into individual pockets within the service rather than the purse of government. Upon all the efforts of the present administration stamp out corruption, it is still rampant in NIS, customs serviceand other government agencies the nation. This system was first introduced by the former NIS boss to generate revenue into their own pockets, not even minding the problems citizens' home and abroad go through in the form of hardship. Renewal of passports should be simple and straightforward and not a revenue generating process, which is the practice going on right now. This is a welcome development and should be handled properly.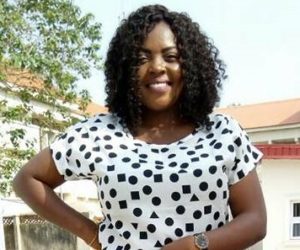 Yes and I give kudos to the president for this. In fact, instead of renewing passports after 5 years, it should be issued with 10 years' validity straightaway as it is done in most countries. Same should apply to driver's license too – it should have a minimum of five years' validity. Service to the citizen should not be one of generating internal revenue only and causing undue hardship. Most passport holders use the passport once in five years before realizing that it has expired.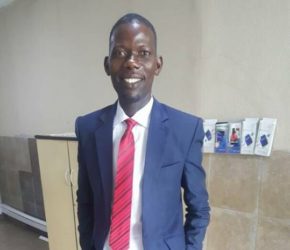 The 10 years' validity sits very well with international best practices because some countries issue travelling visas, which vary from two weeks to 10 years. I know the Nigerian Immigration Service as at then, for reasons only known to them, decided to limit the validity of the Nigerian Passport to five years without any option of renewal. Instead of renewing the passport upon expiration, a new one is to be issued and this has inflicted untold hardship and inconvenience to Nigerians at home and abroad. I want to thank the Buhari led-administration for increasing the validity period. It gives us Nigerians a lot of relief that the President has the interest of citizens in mind and is working towards achieving the best for the country.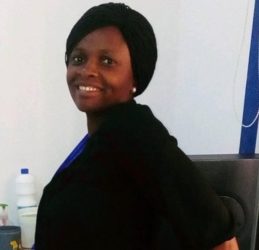 I commend the Federal Government for increasing the validity period of the country's international passport from five to 10 years. The development is a right step in the right direction.There is need for proper monitoring and speedy implementation of the scheme. Concrete measures should also be put in place to avoid ripping off Nigerians most especially those of us in the diaspora.
Chioma Ann
Ibadan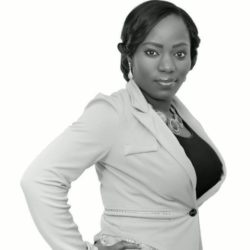 The decision is commendable because we are now in line with other countries like UK, USA and others when it comes to the validity of passport. The Federal government should ensure that the price of the passport is not increased because of this so it won't be used as a money making venture for immigration officers thereby exploiting citizens.
Blessing Odoh
Zaria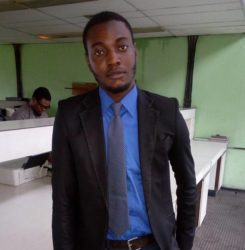 Yes, I am in support of it and I must commend the President for the initiative. The government should make sure it is a safeguard against the exploitation of Nigerians. There should also be age validity expansion. For example, in some countries in the world, they say if you're below the age of 18, you can have five-year validity passport but if you're above the age of 18, you can have 10-year validity because your physical features may not change within 10 years. This will also save people the stress of having to renew passport every now and then.
Copyright Ships & Ports Ltd. Permission to use quotations from this article is granted subject to appropriate credit given to www.shipsandports.com.ng as the source.