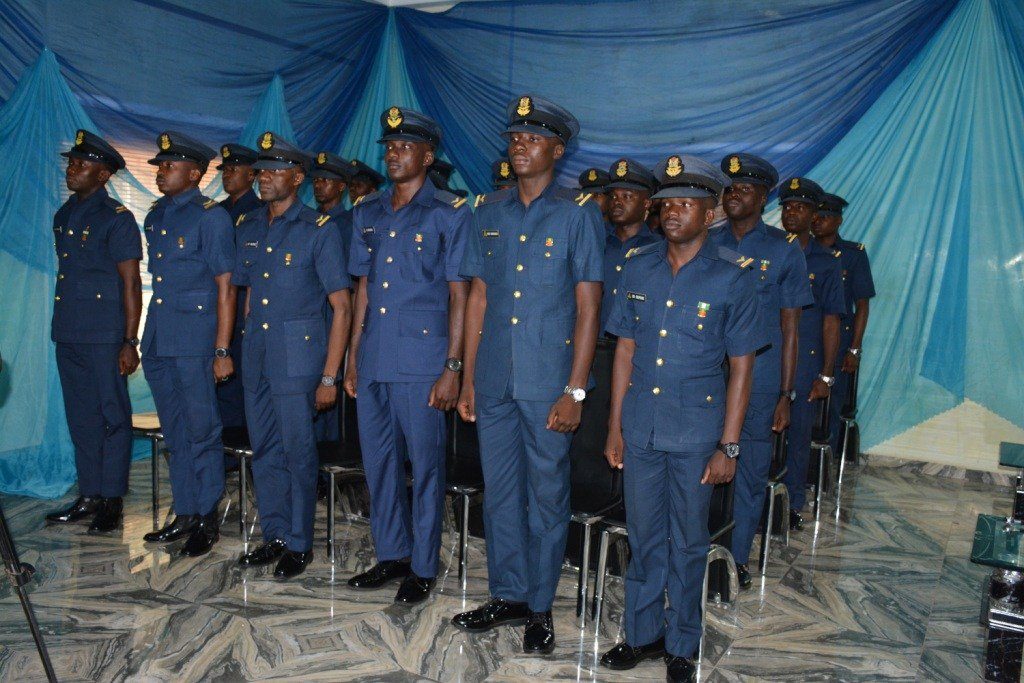 The Chief of Air Staff (COAS), Air Marshal Saddique Abubakar, says the Nigerian Air Force (NAF) has trained more than 90 operational pilots in three years.
According to Abubakar, this is as a result of a renewed effort to reposition NAF for effective performance.
He made this known on Tuesday at the graduation ceremony of Basic Flying Course -18 held at the 403 Flying Training School, Kano.
Abubakar stated further that 27 student pilots were undergoing flying training at 401 Flight Training School while another six students departed for helicopter training in South Africa.
He said, "Furthermore, about 700 Special Forces personnel are for defence of NAF mission critical assess while many are undergoing engineering and other specialised Air Force related training, both at home and abroad."
According to him, some NAF personnel are also undergoing various training in overseas institutions as part of commitment to reposition NAF into becoming a highly professional and disciplined force.
Abubakar assured the nation that NAF personnel would continue to do their best in addressing the security challenges facing the country in different locations.
He commended President Muhammadu Buhari for his continued support to NAF, saying that the successes recorded so far would not have been possible without the support of the Federal Government.
While calling on the graduands to justify the efforts and the resources spent on them, he urged them to be ready to serve in any part of the country they might be deployed.
Earlier in his remarks, the Commander, 403 Flying Training School, Kano, Group Capt. NN Ananaba commended the Chief of Air Staff for his continuous support to the training school.
He said seven of the graduands received their training at home while one was trained in the United States of America.