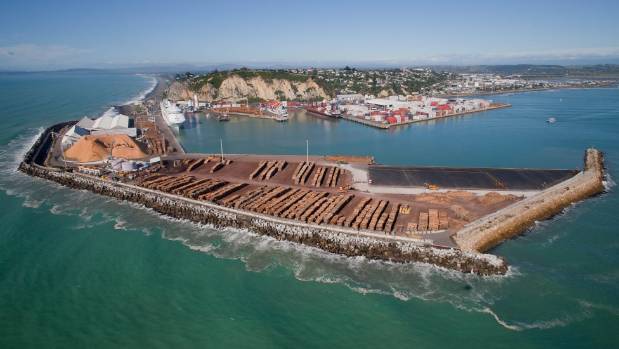 Six stevedoring workers have been hospitalized for carbon monoxide poisoning after an incident on board a log vessel named Nord Yilan in Napier Port, New Zealand.
In a statement on the incident, which occurred on Monday, Napier Port said, "We can confirm that at approximately 8 pm last night, an incident occurred on log vessel, Nord Yilan, berthed at Napier Port.
"The incident involved staff from stevedoring company, ISO, who are employed by log exporter, Ernslaw One. Emergency services responded to the incident and some ISO staff were hospitalized." 
The incident reportedly occurred after one of the engines of the log ship reportedly blew and billowed exhaust fumes, causing carbon monoxide poisoning of the workers who were in the ship's hold.
Officials of Maritime New Zealand visited the scene and have since commenced investigation into the incident.
"We are disappointed that an incident has happened in our port. As the landowner, Napier Port takes a strong interest in the safe practice of companies operating on our site," the port further stated.