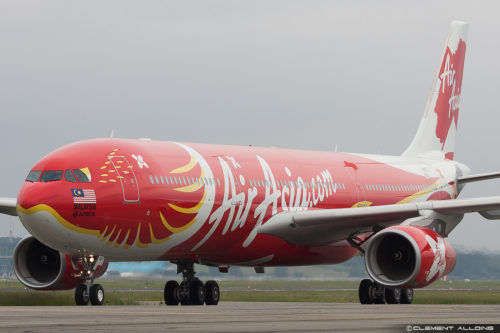 AirAsia X, Malaysia's long-haul budget carrier, on Thursday appointed a new group chief executive officer to take over from its co-founders.
Nadda Buranasiri, chief executive of the Thai arm of AirAsia X since 2014, will replace co-CEOs and co-founders, Tony Fernandes and Kamarudin Meranun with immediate effect, the company said in a statement.
Fernandes and Kamarudin will become non-executive directors.
In July, Fernandes said AirAsia X was looking to restructure itself into a group holding company along the lines of affiliate, AirAsia Group Bhd.
He had also said AirAsia X would focus on flying to countries where it would dominate routes, such as Japan, Korea, Australia, China and India, and remove what he called peripheral routes where no growth was seen.
AirAsia X reported a loss for the June quarter, weighed down by higher fuel prices.