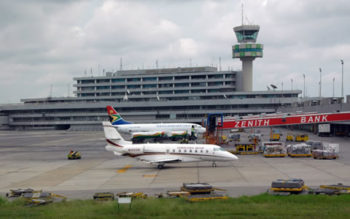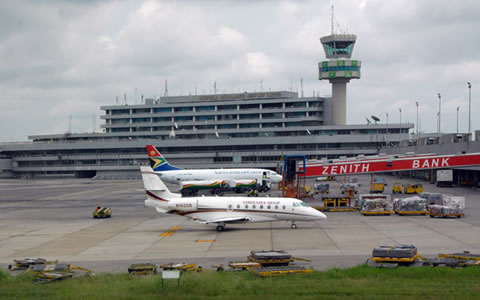 Newly appointed Controller, Murtala Muhammed International Airport (MMIA) Command of the Nigeria Customs Service(NCS), Comptroller Jayne Shoboiki has warned the officers serving under her that she will not condone any form of indiscipline.
Shoboiki who gave the warning while addressing officers of the command recently also charged all unit heads to rise up to their responsibilities warning that she will not accept excuses.
She said, "I will adopt the carrot and stick approach but I will not hesitate to drop the carrot and use the stick unsparingly to revenue generation risk officers. As heads of units or sheds or anywhere else you work as head, you must take charge because I will hold you responsible for whatever happens."
While tasking officers on the need to be disciplined and professional, she also enjoined them to dress properly, as failure to do so would attract sanctions. She told her officers that lateness or absenteeism from work would not be tolerated.
The CAC has also met with stakeholders at the airport and representatives of clearing agents, airline operators and ground handling companies.
"I am here to support the CGC in achieving his revenue drive. This is imperative as the federal government strives to diversify the economy.  We must work very hard to make sure we surpass our revenue target. It will be to our credit to achieve this task. I know we can do it," she said at the meeting.
In a separate development, the Controller also met with head of sister agencies working at the MMIA. The agencies include the Nigeria Immigration Service, Nigeria Police Force, Federal Airports Authority of Nigeria (FAAN) and the Department of State Services, among others. 
Shoboiki solicited the support of the agencies saying, "It is necessary for me to come around to visit the sister agencies. We have a common goal of security and revenue generation for the federal government.
"We need to collaborate to meet the demands of the government. I am wholeheartedly soliciting for your support."