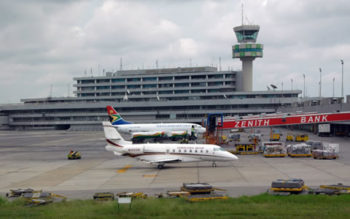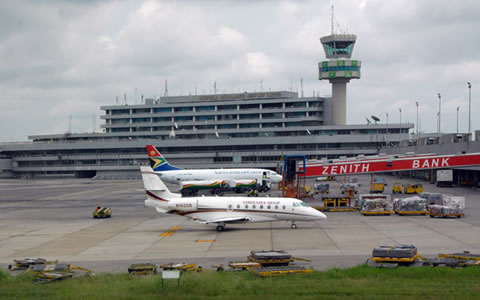 To prevent incidents of aircraft poaching and runway incursion, the Federal Airports Authority of Nigeria (FAAN) is set to capture the construction of perimetre fences in all airports in the 2019 budget.
Recently, there was public outrage over the incursion of the runway of the Akure Airport in Ondo State by herds of cattle, which disrupted smooth landing of aircraft.
Apart from Akure, several airports across the country lack perimetre fencing, making them susceptible to incursion.
However, the FAAN said it had made moves to close the gap, said the General Manager, Corporate Communications, FAAN, Mrs. Henrietta Yakubu
Speaking with newsmen yesterday, she said the issue of security across the airports remained a great concern to the organisation.
She explained that airports that had perimetre fencing would be repaired while those without any would be provided with one.
"The perimetre fencing would cover airports all over Nigeria".
To guard against security breach, the authority has also stopped the renewal of On Duty Cards (ODCs) for former airline and FAAN workers to ensure strict personnel monitoring and stop touting around the airports.
Yakubu said card renewal would be thoroughly scrutinised by the agency, while grass cutting has been stopped.
She noted that all abandoned aircraft on the airside had been moved to the aircraft boneyard, adding that those in Kano, Jos and Benin airports would be moved out soon in order to create space.
She further explained that the aviation security (AVSEC) personnel had been mandated to stop the activities of touts and touting at the airports.  
Copyright Ships & Ports Ltd. Permission to use quotations from this article is granted subject to appropriate credit given to www.shipsandports.com.ng as the source.