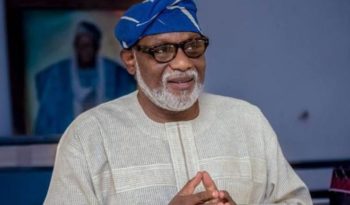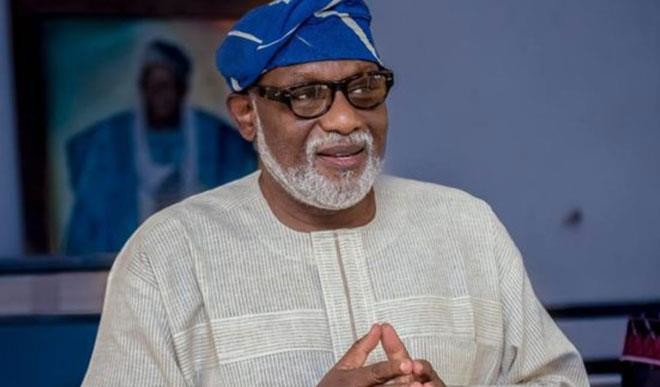 The Ondo State Governor, Rotimi Akeredolu on  Tuesday met with President Muhammadu Buhari at the Presidential Villa, Abuja on the need to establish a deep seaport in the state.
The governor in an interview with the State House Correspondents said that establishing seaport in Ondo state would boost non oil export activities.
He said, "We are asking that the country takes advantage of the natural resources in Ondo state and we have a seaport that is very germane to our export activities.
"In particular our mineral deposits which we have in large number and then we need to have a deep sea manning port and Ondo states is well suited for it. So we impressed thus on Mr. President on what we believe will be a lasting legacy if we are able to accomplish it in his own time."
On what was the volume of mineral resources being exported through other ports that would warrant a deep seaport in Ondo state, he said,
"You just look at the volume of natural resources that we are exporting through any port in Nigeria.
"The total volume is still not so high, the moment it gets high we will need a deep seaport where we will even have a modern ship to berth.
We do not have any where in this country today where big ship can berth, not in Lagos or Calabar.
"That is why what you see is that so many of the ships will berth in the high sea while the smaller ones will be used to take the goods there or bring the goods from the ship. And that is why we need a deep seaport where the biggest ship in the world can berth and that is Ondo state."