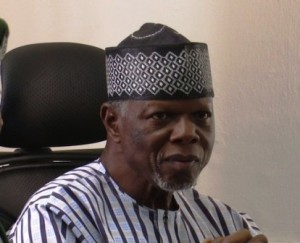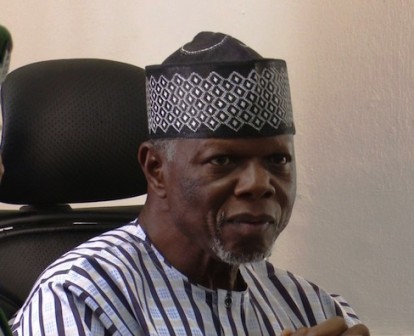 The Comptroller General of Customs, Hameed Ali has directed all commands and units to forthwith commence implementation of the alignment of the rank of the Inspectorate with the Superintendent cadre.
A circular containing the directive dated July 18th, a copy of which was sighted by SHIPS & PORTS DAILY, was signed by the Acting Deputy Comptroller General (DCG), Human Resource Development, Ronke Olubiyi and addressed to all DCG's, Assistants Comptroller-General, Zonal Coordinators and Area Controllers.
The circular directed that all officers who were recruited with Higher National Diploma (HND) certificate at their entry point on salary Grade Level 07 are now moved to salary Grade Level 08 and align with Assistant Superintendent Customs II.
It also directed that officers in the Inspectorate cadre on salary Grade Level 08 and above are to align with appropriate ranks in the superintendent cadre.
The directive stated that henceforth, the ranks of Chief Inspector of Customs Terminal (CICT); Chief Inspector of Customs (CIC); Deputy Chief Inspector of Customs (DCIC);  Assistant Chief Inspector of Customs (ACIC);  Principal Inspector of Customs (PIC) and Senior Inspector of Customs (SIC) on Grade Levels 13, 12, 11, 9 and 8 respectively, no longer exist.
It added that officers who are currently on salary Grade Levels 03 to 07 who possessed HND/BSC while in Service are to submit their certificates to the office of the Zonal Coordinators, Area Controllers and Heads of Units for onward submission to the office of the Deputy Comptroller General, HRD for verification on or before 1st August 2017.
It would be recalled that the federal government recently approved removal of the dichotomy between holders of university degrees and HND in the paramilitary agencies.