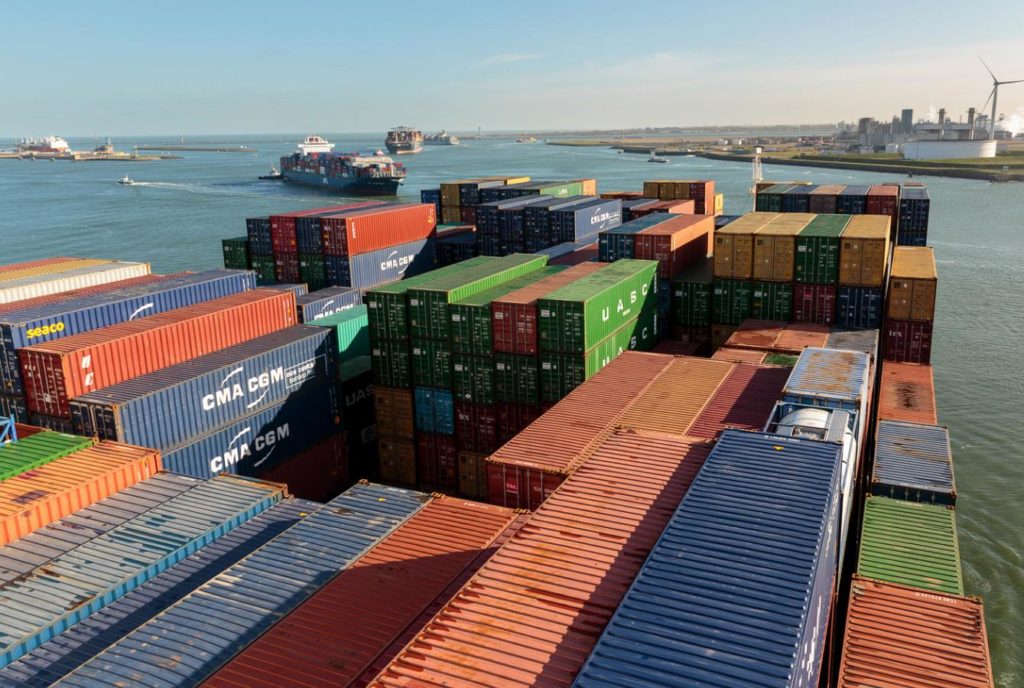 Alphaliner has reduced its global container throughput growth estimate for 2019 from 3.6% to 2.5% due to weakening volumes in the year's first quarter.
The full-year projections for container volume growth were also affected by the expected decline in transpacific volumes as a result of an escalating US – China trade war.
"Despite the uncertainties over the global trade environment, container volumes are still expected to achieve positive growth in 2019 – albeit at a much lower rate than in the previous two years when overall throughput increased by 6.7% in 2017 and 5.2% in 2018," Alphaliner said.
According to a sample of more than 250 ports, compiled by Alphaliner, first quarter volume growth only reached 2.8% globally. It has slowed down from 6.6% in the same quarter of last year and from 4.7% in the fourth quarter of 2018.
In addition, the rate of growth is unevenly spread between regions. Several emerging markets have posted negative cargo volume growth and thus pulled down the global growth rate.
Three regions recorded volume declines, with Middle East port volumes falling by 10.1%, while Africa and Oceania volumes fell by 4.4% and 1.1% respectively.
Among the gainers, both Chinese and American ports reported healthy cargo increases in the first quarter of the year and volumes increased despite the ongoing trade tensions between the two countries. Chinese ports (including Hong Kong) posted a 4.2% gain in the first quarter, with Shanghai growing 7%, while Guangzhou, Qingdao and Xiamen reported gains of over 8%.
"The escalation of the trade war between China and the US is expected to bring down container volume growth rates in both countries over the coming quarters. The OCEAN Alliance carriers have already announced two void transpacific sailings in June in anticipation of the drop in volumes, with more carriers expected to follow suit as transpacific spot rates on the US West Coast route have already fallen by 15% in the last two weeks," according to Alphaliner.