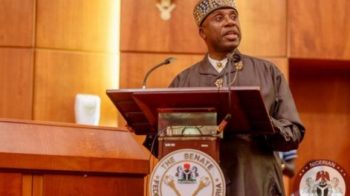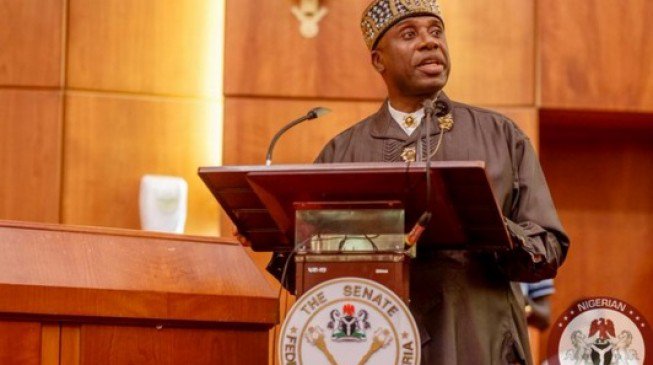 African transportation stakeholders have been urged to suggest sustainable strategies and polices that will bring about rapid urban mobility and an effective transportation system on the continent.
The Minister of Transportation, Rotimi Amaechi, made the call on Wednesday, at the ongoing Sub-Sahara Africa Transport Policy Programme (SSATP) Annual General Meeting (AGM) organised by World Bank and the Ministry of Transportation in Abuja.
Amaechi was represented by the Permanent Secretary in the Ministry, Sabiu Zakari.
The minister explained that the meeting was expected to review and update transport framework that would improve the system.
He said, "I, therefore, urge all of us to take advantage of the meeting and develop sustainable strategies and polices that will bring about rapid urbanisation and strategy development through effective and efficient transportation in Africa.
"In addition, this meeting is expected among others to review and update work programmes, agreed on activities of development plan and follow up on programmes regarding road safety."
Amaechi, however, said that recommendations should be made and priority interventions to improve the accessibility and mobility of the transport sector.
However, Jean Kabanguka, Lead Advisor, African Development Bank Group (ADBG) said that the legal framework of many of the Africa countries were outdated which needs to be reviewed for an effective transport infrastructure.
According to him, public institutions is very weak because we don't have the right institutional setup and when we have the right institutional setup, the management of the institution is also weak.
He said that there is a huge gap in transport infrastructure in Africa compared with other countries, stating that ADBG will support countries, to update their regulatory framework and to strengthen their institutions.
Kabanguka said that the bank was into Public-Private Partnership (PPP), to seek how it can support the transport industry to be more professional in terms of the ways they operate in the system.
World Bank, Practice Manager, Transport Southern Africa, Benedict Ejibergen, said that funding was one of the critical issue in transport infrastructure.
He said that the bank was finding ways to keep funding through low-cost project and engaging private investors in major infrastructural development.