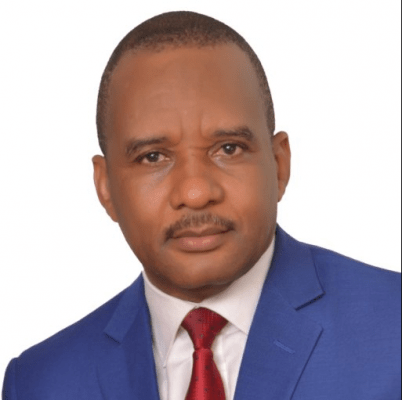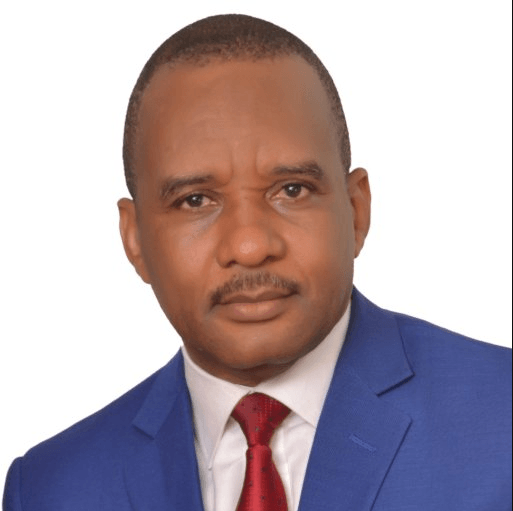 The Nigerian Maritime Administration and Safety Agency (NIMASA) has said that its new anti-piracy law will not only address insecurity on the nation's waterways but will also serve as protection and bring succour to seafarers, many of whom are victims of pirate attack onboard vessels.
Director-General of NIMASA, Dr. Bashir Jamoh, stated this during a webinar organised by the Mission to Seafarers (MTS) in Lagos on Thursday, with the theme "Seafarer welfare: Are we missing the boat?"
Jamoh, who was represented by the Director, Maritime Labour Services, Ibrahim Jubril, said NIMASA remained committed to protecting seafarers' welfare even on occasions when they are being criminalized and imprisoned through no fault of theirs.
According to him, there are instances where seafarers are arrested and detained on the basis that they are accomplice in maritime crimes and without proper investigation, they are detained several months without trial.
He said, "Unfortunately, the activities of pirates and criminals on our waters has greatly affected seafarers over the years and unfortunately nothing has been done about it to the extent that our seafarers are being criminalized or even imprisoned. But recently, it has been in the public domain and we have even started testing it – the anti-piracy law that has come in place.
"Primarily we believe it will bring succour for seafaring industry in Nigeria and we'll be able to address these criminal activities that are happening on our waters properly in the court of law. We believe it is through this medium that the seafarers will be protected.
"We have severally and we will continue to look at the issue of seafarers' welfare such that we mediate between employers and employees. We have in different instances negotiated and gotten good welfare arrangement for seafarers and even when they are being criminalised, we have succeeded in exonerating them by bringing the parties together and we will continue to do that until such a time the cases go beyond arbitration approach that they can go to court and the court of competent jurisdiction can handle them."
Also speaking at the webinar, Chairperson, Shipowners Forum, Barr. Margret Onyema-Orakwusi, who noted that seafarers are the unsung heroes that ensure global trade is sustained even in the wake of the COVID -19 pandemic, stressed the need for maritime regulatory agencies particularly NIMASA to ensure safe and secure shipping on the Nigerian waters.
She said beyond the challenges brought by COVID 19 pandemic, many seafarers have lost their lives due to pirates attacks at sea.
She said, "We are bothered about the lack of safety in our waters. If anything happens now, who goes to search and rescue? And that is why we are calling upon the regulator whose function it is to maintain safety on our waters, to remove the wrecks that cause accidents and provide sea ambulances.
"During this COVID-19, some seafarers have been out there in the sea beyond the usual time with the fear of sea piracy, sea robbery all on these people. As shipowners, we do our part by ensuring that all their supplies are available to them but it is also the responsibility of the government to provide a safe environment for businesses to thrive. Issues of security, safety, are out of our hands as owners but they affect the activities of our seamen," she said.
Other speakers at the event expressed appreciation to the work of seafarers just as they called on relevant government agencies to prioritize their wellbeing.