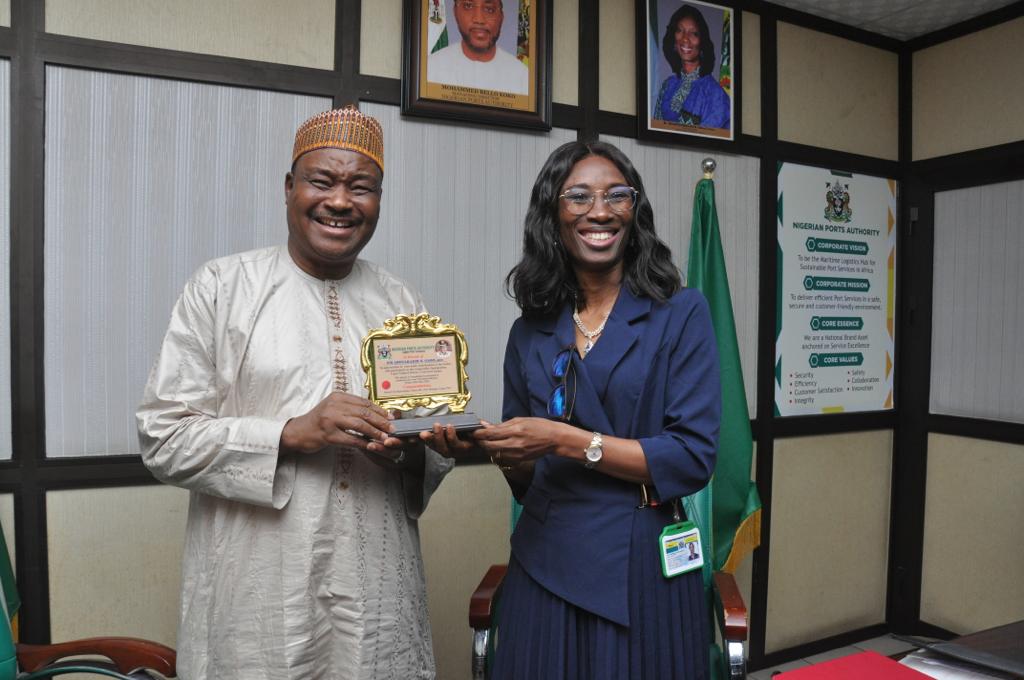 The Port Manager, Lagos Port Complex, Mrs Olufunmilayo Olotu, has commended the outgoing Controller of the Nigeria Immigration Service (NIS), Lagos Seaport/Marine Command, Comptroller Abdulkadir Suleiman Garo, for his giant strides at the command.
Olotu gave the commendation in Lagos on Thursday when she hosted the outgoing Controller.
The Port Manager describe Garo as a "systems man" who ensured that the system worked for all.
"Comptroller Garo worked on the system. He made it better than he met it. I cannot recall any incident under his watch. Stowaways were reduced drastically to the extent that IMO commended Nigeria in 2022," she said. "Rewards come in diverse forms. When the times come, God remembers one."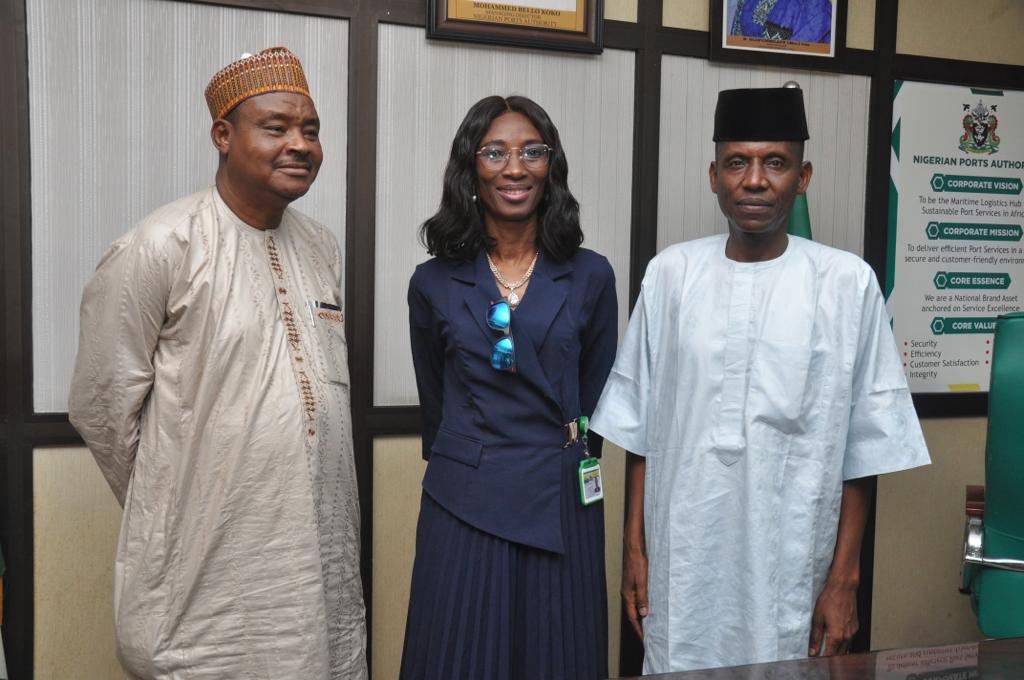 She enjoined Garo's successor at the command, Comptroller M.M. Sadik to to build on his predecessor's giant strides.
In his response, the outgoing Controller said, "She is my sister and mother because of the advice she gives me. We had so many issues and we have solved some while my incoming person will solve the others. I have come to thank you," he said.
Also speaking, the new Controller of the Lagos Seaport/Marine Command, Comptroller Sadil said, "I have spent 20 years in operations so I need to learn and I will learn. I need everyone's cooperation and I promise to continue from where  Comptroller Garo stopped and please call us to order when we err in our operations. If there is any complaint from our office, let me know."