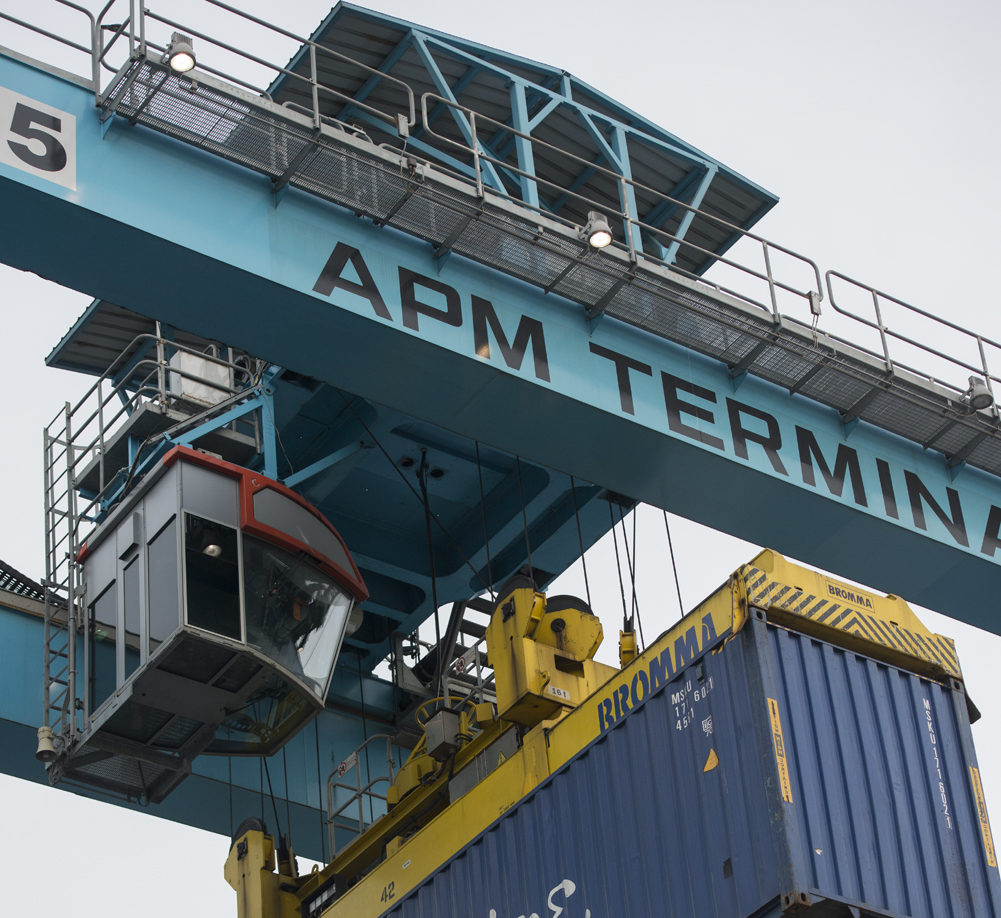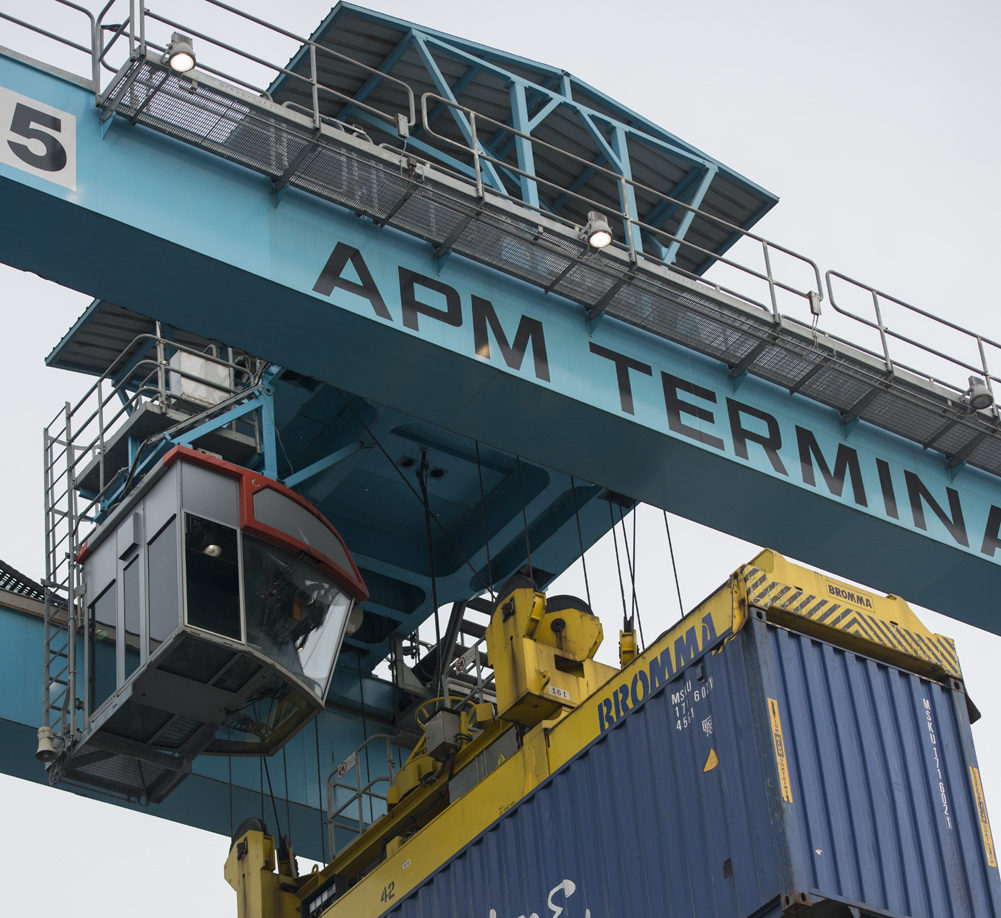 APM Terminals Apapa increased Nigeria's manufactured export by up to 15% corresponding to a value of about USD0.5 billion (N152.5 billion) from 2006 to 2009, according to the report of an impact assessment study conducted by Denmark-based consulting firm, Quantifying Business Impacts on Society (QBIS).
The study titled "Nigerian Trade Stimulator – How APM Terminals in Nigeria have impacted trade, creating jobs and ensuring a sustainable business environment" was conducted by Mette Dalgliesh Olsen and Thomas Westergaard-Kabelmann.
The study further stated that the USD0.5 billion increase in manufactured exports has been associated with the creation of about 255,000 jobs and a contribution of USD1.6 billion to the country's GDP.
The report indicates increasing Foreign Direct Investment impact in the country and increased non-oil exports, in line with the ambition of the Federal Government.
"This impact originates from a 50% improvement in Nigeria's liner shipping connectivity in the period from 2006 to 2009 that the study finds primarily is attributable to the Apapa terminal.
"Thus, Apapa's higher terminal capacity and efficiency made it more attractive for shipping lines to call Apapa and immediately increased the number of liner shipping services calling Apapa from eight to 22, while economies of scale among others were boosted by bigger container vessels.
"In the years following APM Terminals' takeover of Apapa, the number export countries rose from 82 to 144, while manufactured export value soared from USD0.7 billion in 2006 to USD 4.7 billion in 2009," the report stated.
The study also states that APM Terminals has made significant contributions to the development of local communities in Nigeria.
"The health, prosperity and well-being of local communities is often considered of critical importance to terminal operators. Not only do terminal operators depend on local communities for access to resources (labour, land, infrastructure), local communities are often also key to terminal operators' 'license to operate'.
"In that sense, terminal operators have a shared interest in supporting and developing local communities, and like many terminal operators around the world, APM Terminals in Nigeria engages in local community initiatives governed by a local policy on charitable activities, sponsorships and donations," the report stated.
The study said with its capabilities in inland transportation, handling and storage of perishable goods, APM Terminals in Nigeria can play a potentially important role by enabling improved market access for rural farming communities in the Northern and rural parts of Nigeria while reducing food spoilage.
"To this end, APM Terminals inland services initiated a new project in 2017 aimed at providing modern cold chain transportation alternatives for rural farmers in the agricultural centers of northern Nigeria to bring fresh produce such as tomatoes intact and unspoiled to market centers in the South," the report said.
The study further stated that the modern cold chain transportation solution being provided by APM Terminals will create new long-term business opportunities for the country, while contributing to increased market access and improved income for rural farmers as well as create significant reductions in the current post-harvest loss levels in the country.
The impact study further stated that despite its huge impact on the country's economy, the full potential of APM Terminals' investments in Nigeria is currently stifled indicating that additional improvements could be made to enhance the country's competitiveness and international trade.
It said, "With Apapa currently running at 60% of its capacity, APM Terminals can accommodate significantly more import and export if the demand emerges.
"As parts of APM Terminals' efficient container terminal capacity is currently laying idle, it is clear that other factors than terminal handling performance are causing the improvements in Nigeria's connectivity to slow down."