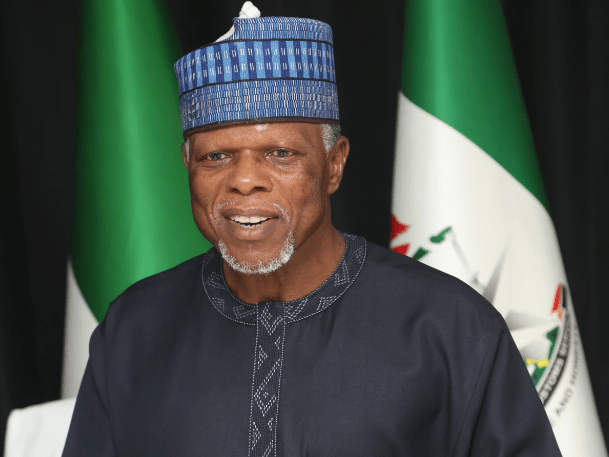 Some applicants that applied for recruitment into the Nigeria Customs Service (NCS) have taken to social media to berate the recruitment process that began in 2019.
According to the aggrieved applicants that separately dropped comments and tagged the official twitter handle of the service, @CustomsNG, the continuous silence of the NCS on the conclusion of the exercise opens them up to the possibility of being swindled by fraudsters.
Since the completion of the aptitude test that took place earlier in the year, NCS has not provided any official update on the recruitment process thereby leaving candidates at the mercy of rumour mongering and fraudsters.
One of the applicants, @itzernestoto, said, "Please, release the names of the shortlisted candidates and save innocent applicants from scammers. #NCS"
Another twitter user, @OfficialYusip, who responded to NCS said, "When will NCS continue their recruitment process? We did the exam sometimes January this year and since then no official update. Thank you."
@VAkindun said, "@CustomsNG, what is the update about recruitment? It's been so long. We have waited so long enough. Please, what is happening?"
Also, @Flourishjoeify asked if the process has been cancelled and why the process has been kept a secret.
"I don't know why Customs is doing this to us or have they cancelled the list and decided not to tell us?" she asked.
On his own part, Tochukwu Nwanga, with username, @nwanga_t, accused the NCS of sidelining the process itself and picking candidates based on favouritism.
"NCS, we are tired of waiting for results. Clear the air, let's stop expecting. Simple and short, people have been recruited," he posted.