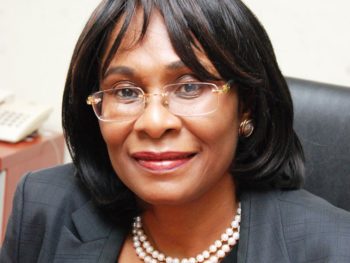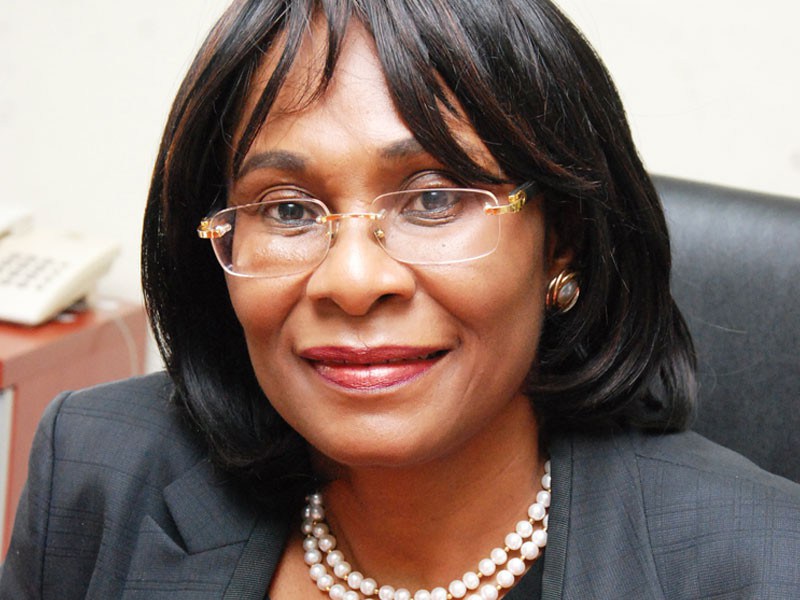 The Chartered Institute of Arbitrators, Nigeria Branch has said that arbitration, which is an Alternative Dispute Resolution (ADR) mechanism, is germane to economic development.
The institute's President, Mrs. Doyin Rhodes-Vivour stated this last weekend at a press briefing to announce its 2017 annual conference with the theme: 'Strengthening the building blocks of arbitration in Africa'
While highlighting the benefits of arbitration, she said, "We need to take arbitration very seriously in Nigeria. Arbitration goes beyond dispute resolution, it extends to economic development. Arbitration is very important because international trade and commerce is essential for the development of the country's economy. Arbitration does a lot in growing the economy." 
Rhodes-Vivour said the institute was working towards raising the standards of arbitration in the country to enact a modern arbitration act.
According to her, the institute has been pivotal in advocating for the reform of arbitration act to ensure the laws are updated and meet up international standard and the global best practices.
"The Federal Arbitration Act is based on the old one of 1985. Since then, there have been various development and various countries have updated their laws. We need to ensure that our legislature comes out with an up to date arbitration act and we are very hopeful that in the very near future this will happen," she said.
Speaking on the annual conference of the branch, she said the event which will hold on 2nd and 3rd November, 2017 will focus on contemporary frontline issues in arbitration and ADR in Africa with a view to identifying challenges and steps to be taken to strengthen arbitration practice in Africa in line with international developments and best practice.
"At the conference, issues such as the challenges faced in the enforcement of arbitral awards' recent decisions of Africa courts that tend to shield Africa practitioners from competition by foreign counsel; the unresolved tensions between federal arbitration regimes and sub national arbitration regimes in federations such as Nigeria; and how arbitration can serve as a catalyst for socio economic development in Africa will be discussed," she said.
Rhodes -Vivour explained that new members who scaled through the qualitative gold standard training of the institute would also be inducted at the event.
Also Speaking, Chairman, Conference Planning Committee, Mrs. Folashade Alli said the event would feature selected international and national speakers who are leading lights in their different fields.
She added that the keynote address would be delivered by Lagos State Governor Akunwunmi Ambode while Lagos State Chief Judge, Justice Opeyemi Oke and the President of the Nigerian Bar Association (NBA), Abubakar Mahmoud, would deliver goodwill messages.