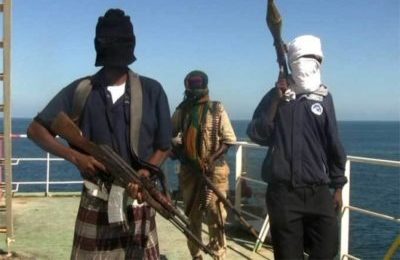 Three robbers armed with knives boarded an unidentified crude oil tanker anchored off Venezuela, says the International Maritime Bureau (IMB) Piracy Reporting Centre.
The incident reportedly occurred at Jose Terminal Anchorage on Thursday last week (March 21, 2019).
"Deck watch on routine rounds spotted the robbers and notified the officer on watch (OOW).
"The robbers threatened the crew member with a knife and stole his radio.
"The alarm was raised and crew mustered in the citadel.
"This resulted in the robbers escaping with their accomplices in a waiting boat.
"The incident was reported to port authorities," the IMB Piracy Reporting Centre noted.