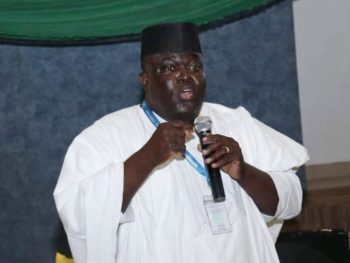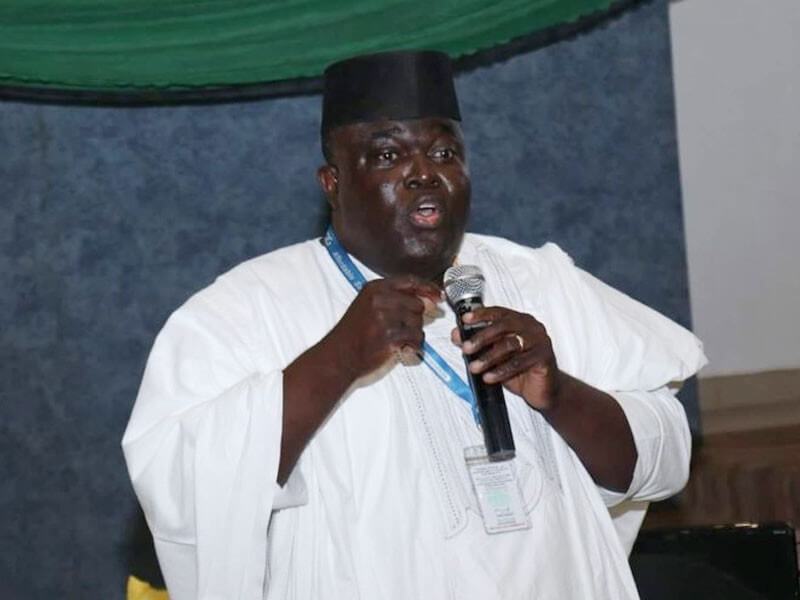 The Acting Director-General, Infrastructure Concession Regulatory Commission (ICRC), Chidi Izuwah, has reiterated Federal Government's commitment to establishing a new national carrier by December 2018.
Izuwahg gave the assurance in an interview with reporters in Abuja on Tuesday.
He explained that President Muhammadu Buhari has given the National Carrier Committee a timeline which must be met stating that a task force was created which would work intensively for the next six months.
Izuwah, who is also a member of the Ministerial Committee on the Establishment of a National Carrier said that it would be private sector driven leading to the concession of the airports adding that ICRC would look at the business case.
He said, "The committee has met and set up a plan, which entails ensuring there is a business plan. This is the first thing you must have if you want the private sector to participate.
"You must let them know that if they invest in this business, they will make profit. Our plan is to attract investors and request for qualification process, which is part of the ICRC guidelines for procurement.
"Where we identify pre-qualified bidders, they can now bid; it will be a very competitive process all around the world. It's a very pressurised timeline I must say, but the committee is committed to being able to do that.
"The National carrier is very crucial for our economy and in addition the entire aviation infrastructure. We just certified the Aviation Leasing Company, it will make access to aircraft easier for our airlines."
Izuwah said that the new national carrier would create huge jobs noting that the aviation sector has been creating jobs for other countries instead of Nigerians stating that the carrier is a pride of every nation.