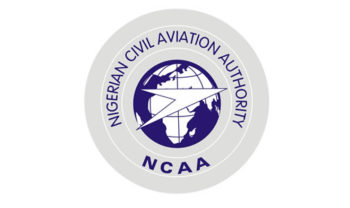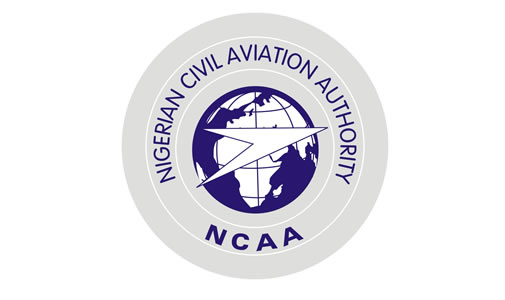 The planned picketing of the Nigerian Civil Aviation Authority (NCAA) by aviation workers under the aegis of Nigerian Union of Air Transport Employees (NUATE) has been suspended.
This follows the intervention of the Ministry of Transportation.
NUATE had earlier mobilized its members for the picketing on Wednesday; the development that would have disrupted flight operations across the country.
The Union is pressing for the issuance of promotion letters to some of its members.
It had earlier in a letter to the Director General of NCAA, Capt. Mukhtar Usman gave a one-week ultimatum for the management to issue the letter to the affected staff.
However, the Union has suspended the action in deference to the intervention of the Ministry.
General Secretary of NUATE, Comrade Olayinka Abioye in a letter made available to newsmen informed members of the Union of the development.
Abioye said, "You may recall that NUATE (and her partners) had placed an ultimatum on the NCAA which upon its expiration would entail total shutdown of the NCAA in its five regional offices
"A few hours ago, the National President of our union, entreaties, promptings proposed intervention from the Federal Ministry of Transportation, has waded into the dispute on the above subject.
"Consequent upon this intervention from the Ministry and on the advice from stakeholders, we regret to inform you that our industrial action is hereby suspended forthwith, as the NCAA management, the Ministry and our Union engage in social dialogue towards the settlement of the matter in dispute.
"We thank you all for your understanding and continued support."