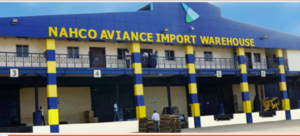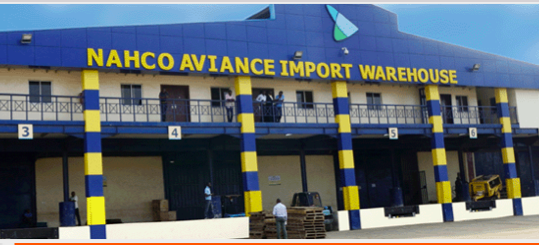 The management of the Nigerian Aviation Handling Company (NAHCO) Plc. has invited unions in the sector for talks to resolve the dispute which led to the disruption of the company's operations on Monday.
General Secretary, National Union of Air Transport Employees (NUATE), Olayinka Abioye, confirmed the development to newsmen in Lagos on Thursday.
"Management has invited us for a meeting and we have started discussions since yesterday.
"We are hoping that we can wrap up the whole discussion which centred on review of salaries, allowances and promotions that have been frozen for over seven years.
"We have started well and we are hoping that management will come to terms with the realities on ground and do justice to the demands of workers,"Abioye said.
The unions had, on Monday, grounded operations at the headquarters of the ground handling company at the Murtala Muhammed Airport (MMA), Lagos, for about three hours.
The aggrieved workers, who staged a rally at the company's premises, accused the management of being insensitive to the their welfare.
They also alleged that the management did not carry the unions along or negotiate with them in approving salary increment to workers.