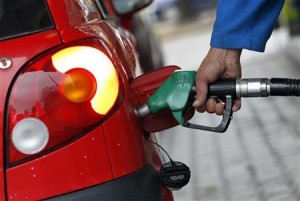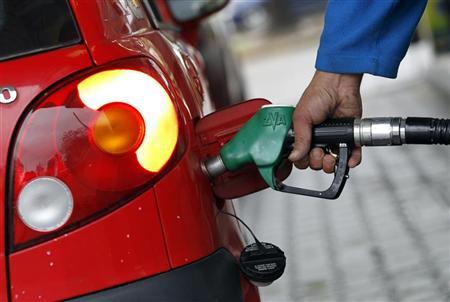 If the price in international market should continue rising there is no way the government can maintain the price of N145 per litre because fuel is also the product of crude oil, definitely when the crude oil price rises then same happens to fuel but what i don't understand is why should Nigeria be importing fuel after gaining independence since 1960.
Nnadi
I feel the price at the rate of N145 should be maintained by the government because of the economic trend globally due to the recession and the exchange rate, nobody will be happy if there is increment because we have been living above our income in this country. They should concentrate more on how the country can be relieved of the mess it is in and stop price inflation on products.
Akinsola Bojuri
It is their responsibility to maintain the price at the rate it is, the government should make the refineries work by fulfilling their promises to the people. Prices are meant to be stagnant and not increasing every now and then, if the refineries have not been working effectively; it should be fixed properly. All I am concerned about is that people cannot be suffering; the duty of the government is to guarantee the happiness of the greatest number of the majority. The leaders should put on their thinking cap and find a way out of the crisis the country is presently.
Yinka Odumakin
This is another oil subsidy era, if the exchange rate cannot be stabilised; it would be difficult to secure forex and the more importers will be demanding for variance. There is need to build modular refineries and arrange barges with military escorts to distribute and under one year we can achieve stability. The West African countries are fed up with our imports and from history in Nigeria; when prices of products go high, it is difficult for the price to be lesser. Besides, government is enjoying the volume of naira in terms of tax, VAT, government duties etc.
Captain Alao
Copyright Ships & Ports Ltd. Permission to use quotations from this article is granted subject to appropriate credit given to www.shipsandports.com.ng as the source.