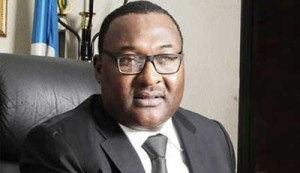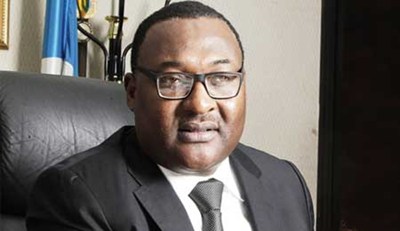 The Executive Secretary of the Nigeria Shippers Council (NSC) Hassan Bello, has called on farmers to explore the availability of the newly-established dry ports in parts of the country to boost and export their local products to the international markets.
Bello made the call in an interview in Lagos on Wednesday.
According to Bello, the new ports, in all the six geo-political zones, were among the facilities put in place to help local farmers export their products to the international community.
"It is pertinent for our farmers to add value to their produce and make them acceptable to international standard to attract foreign exchange.
"These six dry ports were established with economic interest in mind; therefore it is in the interest of the local producers to harness the opportunities available in the export sector and make the nation's hinterland a hub of some sort.
"We are targeting huge exports from the ports to change the import orientation of Nigerians,'' Bello said.
Bello said that efforts were being made to link all the dry ports by rail to make for easy transportation.