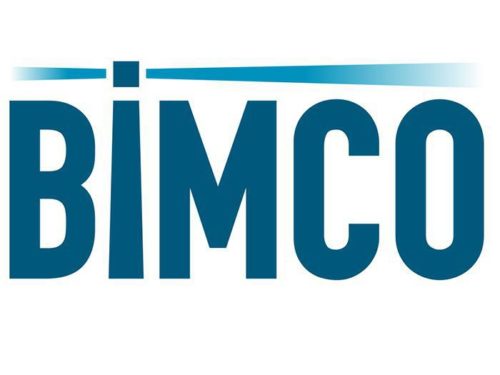 Baltic and International Maritime Council (BIMCO), which is the largest international shipping association representing shipowners, has said on Wednesday that it will open an office in Athens, Greece in the early summer of 2019. 
The objective, the body said, is to have a stronger and closer dialogue with BIMCO's Greek membership and to recruit more Greek members. 
The Greek shipowners are already the biggest group of BIMCO members measured by fleet size.
"Opening an office in Athens is an important step to make BIMCO even more member-focused.
"There is a lot of regulation coming and being a BIMCO member will help Greek shipowners get the advice and information they need to make decisions about their business," BIMCO President, Anastasios Papagiannopoulos, said.
He said the office will only be staffed with one person – like BIMCO's office in Singapore – and the employee will report to BIMCO's Head of Membership and Business Development, Erik Jensby. 
He said BIMCO is aready in the process of "hiring the right person for the office", which will be focused on servicing Greek members and promoting the benefits of joining BIMCO to non-members.
"We want to be more visible in Athens. The job is to go and meet with members and potential members several times every day, to make sure they understand what we can do for them, and to gather feedback from our members," Erik Jensby said. 
BIMCO said its secretariat in Copenhagen will continue to be responsible for the day-to-day work on shipping policy and regulation.
BIMCO said it had not found a physical location for the office yet, but the intention is to rent a space with another company, which is the solution BIMCO has used with its other local offices in Shanghai and Singapore.
Currently, BIMCO has 152 Greek shipowners as members.