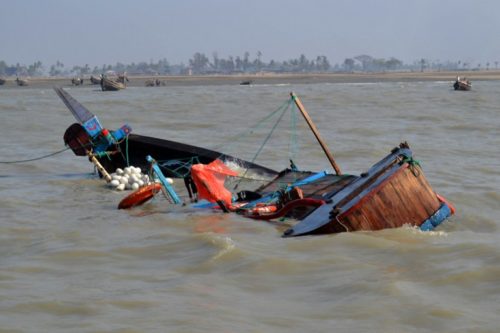 The accidents occurred on the River Shiroro and River New Awuru on Wednesday evening in Shiroro and Borgu, respectively.
The incident in Shiroro claimed 10 lives, while two people died in Borgu.
A witness, Malam Ibrahim Aliyu, told newsmen that the Shiroro incident occurred when the victims were returning from their farms.
Aliyu said that 19 persons were in the canoe, which was also conveying several bags of harvested rice and tubers of yam.
He said that the farmers ran into stormy weather, which made the boat to capsize.
The witness said that local divers that were called upon rescued seven of the farmers alive.
Confirming the incident, the Director General, Niger State Emergency Management Agency (NSEMA), Ibrahim Inga, said that the remains of the deceased have been buried while the search for others would continue.