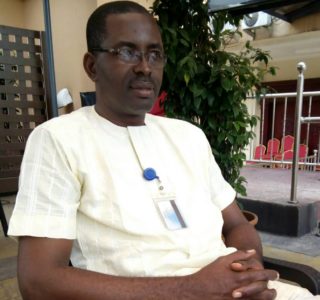 The reduction in active operations at the bonded terminal is as a result of the current drop in economic activities although we recorded increased activities in the maritime sector last year more than other years. You are aware that 41 items were restricted from forex and this affected importation. The bonded terminals, though not active or being utilized now, can still be useful tomorrow.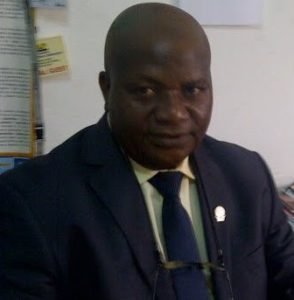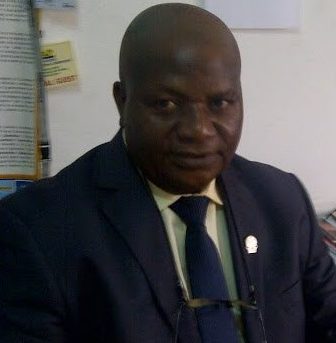 No. Bonded terminals are not relevant if the Ease of Doing Business is strictly observed within the ports system and the ports access roads are in good condition. Bonded terminals that are lying fallow as a result of lack of patronage/containers transfer can be used as holding bays for empties, to keep trucks and containers off the access roads. Moreover, bonded terminals were introduced because of congestion in the ports. Once processes are fine-tuned and delays minimized, there will be no need for them.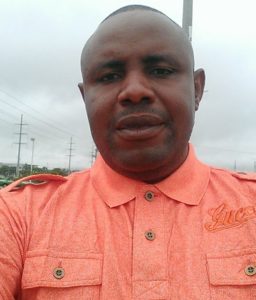 They are not really relevant because some have been idle considering the gridlock on the road leading to the port and other logistics issues. They have not been working fine and that is why we have so much delay in clearing at the port, though some of them are still active but not as active as it was.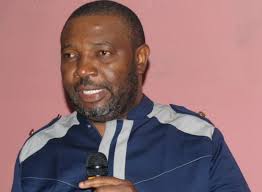 Before now, when the port was chocked up, bonded terminals were scattered all over Lagos in order to decongest the port and make the port a service environment. The Nigerian Ports Authority (NPA) and government came together to issue license to bonded terminal operators that is those who had the capacity. But today, the bonded terminal operators were not carried along by the authority. Some of them would have gotten one or two modern port as concession. All the issues they had with the government have made them irrelevant. Now to get a full bonded terminal functioning need so much to be invested on vis a vis the land, structure, equipment and so on. What I would rather advice the government to do is to imbibe policies for bonded terminals so that investors can come in to help them. The authority and the bonded terminal operators need to come with agreement pertaining to concession.
Copyright Ships & Ports Ltd. Permission to use quotations from this article is granted subject to appropriate credit given to www.shipsandports.com.ng as the source.