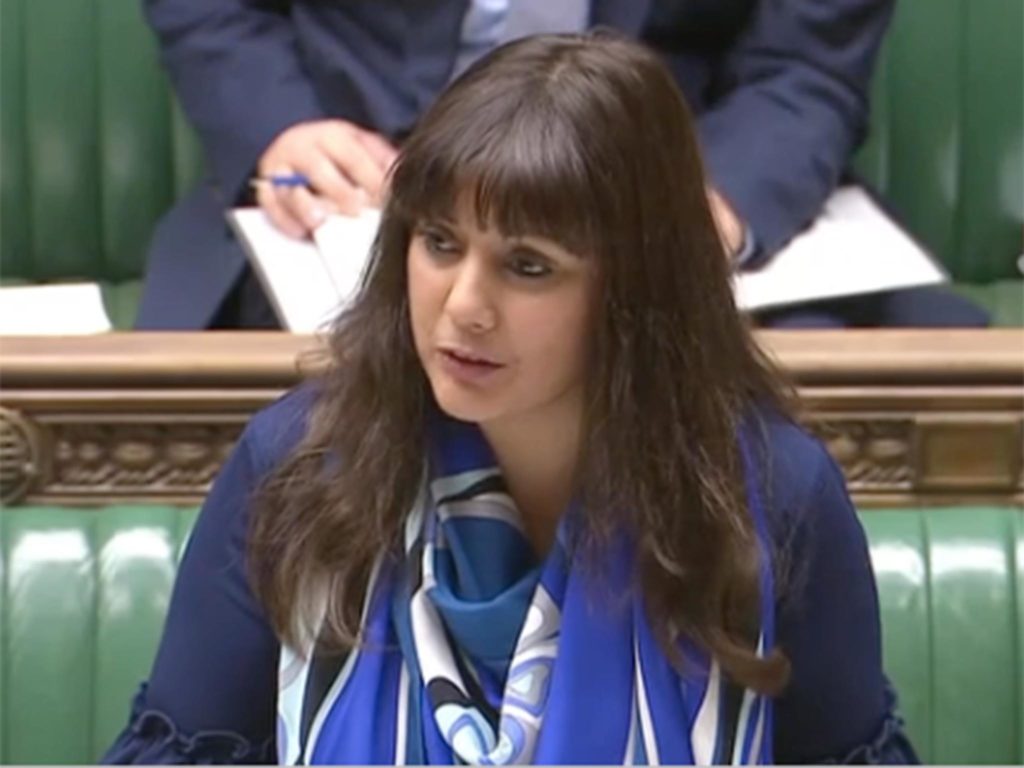 Whatever the outcome of Brexit negotiations, the UK intends to remain "the undisputed leading global hub for maritime services," Shipping Minister Nusrat Ghani told attendees at the Maritime London/IMIF annual dinner held in the UK capital on Monday evening.
The UK remains "the world's leading supplier of shipbroking services. English law, finessed in this city's courts, is applied to more shipping disputes than the law of any other country. And London's marine insurance industry covers more vessels than anywhere else in the world," the Minister said. 
Major shipping firms are still continuing to set up operations in London, she added, citing last week's news that Zodiac Maritime had moved its finance division back to the city.
The positive sentiment echoed remarks by the chairman of New York Maritime Inc (NYMAR), Clay Maitland, who was guest moderator of a seminar that preceded the dinner. He spoke of London's unparalleled 'intellectual capital' and world-class maritime educational facilities that were "certainly" unmatched in New York, he admitted.
Maitland also alluded to a "very great opportunity" that Brexit presented for "restoration of a ship finance climate in the UK", calling on Maritime London and NYMAR to work more closely together to promote better integration of the two great financial centres on shipping matters.
Other speakers at the seminar stressed the need for the UK Government and Bank of England to provide the necessary framework to encourage shipping investment and operations based in London.
The signs are promising, responded Maritime London chairman Lord Mountevans, who spoke of the unprecedented cooperation underway between the shipping industry and the UK government, which will result in the publication of a new Maritime 2050 Strategy report next January. The report follows on from the Maritime Growth Study that was chaired by Mountevans, published in 2015.
"You don't get far without government support," as the rise of competing maritime hubs like Singapore has shown, commented Maritime London Vice-Chairman Harry Theochari, a partner in global law firm Norton Rose Fulbright – who also takes over as chairman of national umbrella body Maritime UK, with BMT CEO, Sarah Kenny as vice chair, next month.
Minister Ghani confirmed that discussions between government and industry were ongoing on topics including retaining maritime business in the UK ('non-dom' provisions), tonnage tax, ship financing initiatives and future technology trends.
All these subjects will likely be covered in the Maritime 2050 Strategy, which "will offer greater clarity for international parties and investors, for the immediate future as the UK leaves the EU, as well as for the long term," she promised. 
Copyright Ships & Ports Ltd. Permission to use quotations from this article is granted subject to appropriate credit given to www.shipsandports.com.ng as the source.