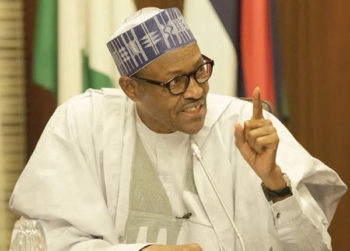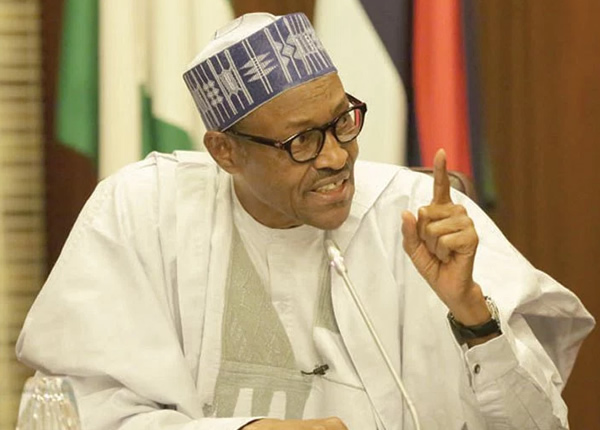 President Muhammadu Buhari has warned his media aides against "engaging or instigating attacks" against former President Olusegun Obasanjo over his recent statement on the performance of the president.
Obasanjo last week issued a damning statement accusing Buhari of incompetence and asked him not to seek re-election in 2019.
Following Obasanjo's statement last week, the Minister of Information, Lai Mohammed, described Obasanjo as a patriot who meant well.
Mohammed however, said the Buhari administration had performed well, even in the handling of the economy, which he said was the crunch of Obasanjo's concern.
He listed some of the economic achievements of the president in the last two years, saying, perhaps, due to his busy schedule, Obasanjo may not have had the time to follow what was going on.
A source at the presidential villa said immediately after Obasanjo issued his statement, Buhari warned his aides "not to attack or instigate any attack on the former President".
"You can see that is why everybody is very careful on this matter. Mr. President specifically warned against engaging President Obasanjo negatively," the aide, who declined to be named because he was not permitted to speak officially on the issue, said. 
Copyright Ships & Ports Ltd. Permission to use quotations from this article is granted subject to appropriate credit given to www.shipsandports.com.ng as the source.