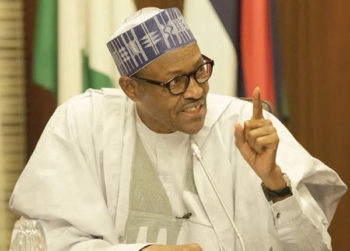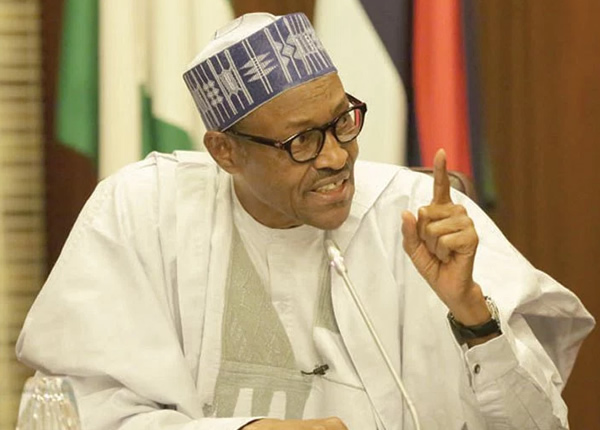 By Omotilewa Quadri 
A Personal Assistant to President Muhammadu Buhari on Social Media, Lauretta Onochie, has said that her principal is the only Nigerian leader not accused of corruption.
In a tweet on Saturday, Onochie said some people may insult her based on the claim, but maintained that it is a "fact" that cannot be disputed.
Onochie shared an image featuring past leaders including Sani Abacha, Olusegun Obasanjo, Abdusalami Abubakar, Goodluck Jonathan and Ibrahim Babangida.
"Name one Nigerian leader not accused of corruption," the inscription on the image read.
"No one can argue this. Some may insult, abuse, or even clown, but no one can dispute this fact. #PMBRunAgain," she captioned the tweet.
Onochie's tweet comes in the wake of the critical letter written by Obasanjo to President Buhari.
Obasanjo had accused the Buhari-led government of nepotism and condoning corrupt practices committed by his allies.
The federal government's war against corruption has been criticised as being one-sided, particularly by the opposition Peoples Democratic Party (PDP).
In December, former Vice-President Atiku Abubakar said the APC promised to fight corruption but delivered a war on the opposition.
"Under the APC Nigeria is not working, under the APC our people are not working. Let us consider what the APC has achieved versus what they promised in the last election," Atiku had said while speaking at the PDP convention held in Abuja recently.
Copyright Ships & Ports Ltd. Permission to use quotations from this article is granted subject to appropriate credit given to www.shipsandports.com.ng as the source.