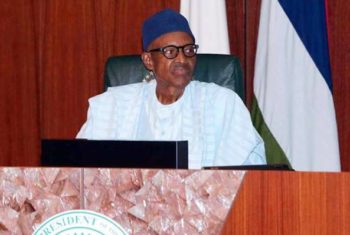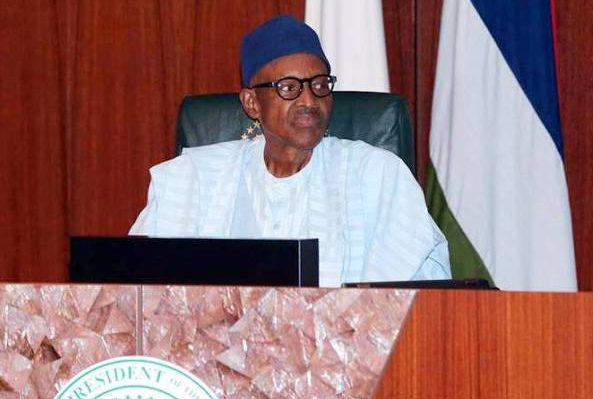 President Muhammadu Buhari on Wednesday inaugurated a three member audit committee on recoveries of assets by government agencies.
Members include Olufemi Lijadu, Gloria Chinyere Bibigha and Mohammed Nami.
The committee is expected to audit all recovered accounts up to April 10, 2017 and is to submit its report in four weeks.