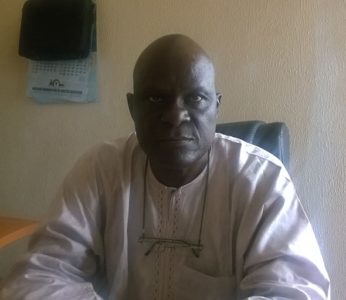 A minimum standard must be set in terms of wages for cabotage and inland waterways. Employment of seafarers in the capacity level on any boat must be made official. Marine Police, Customs, SSS, Civil Defenceshould screen those to be engaged. Seafarers Union and NIMASA must be involved in the declaration to Nigeria Immigration Service and wages must be guaranteed. This way there will be official monitoring and seafarers will be well taken care of. In the absence of a national fleet, international standards in terms of operation, ethics and remuneration cannot be maintained. There is need for a national fleet because we cannot put those trained abroad on fishing boats with dead coastal tankers and unseaworthy supply boats. The government should stop recruitment of new cadets because they have deficient knowledge and competency. They should retrain those that have graduated from local and overseas.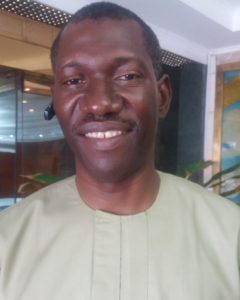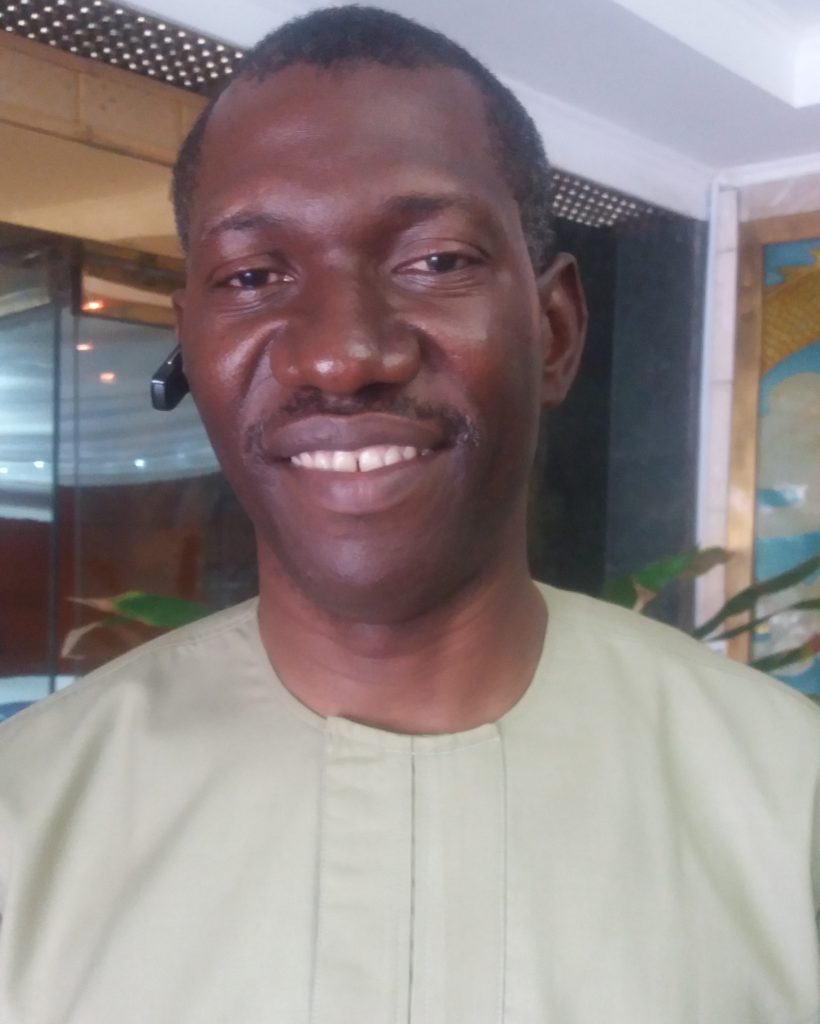 The support and intervention of the government are needed in enhancing the welfare of the seafarers. If it is under a normal circumstance, I would have started with the ship owners because they are the ones in the front line of providing employment for seafarers but with the way it is and with our experience in the industry, I believe the government needs to intervene in promoting some regulatory framework that will actually enhance the promotion of seafarers' welfare vis-à-vis respect for our national seafarers. When I say respect, firstly, I discovered that majority of the factors creating the issue of welfare of Nigerian seafarers actually emanated from simple respect. It may appear so simple but from what I have seen, I think it majorly revolves around that. When you look at the area of payment of salaries, provision of necessary tools and materials for working on board and medication, you will discover that the front liners who are the ship owners are the ones responsible for providing these things for our seafarers. They tend to be a little bit laid back since they have Nigerians on board. But this same group of people, immediately they have foreigners on board, the attitude will change. They provide everything needed by the foreigners and pay them better. Yet, our shipowners spend more in bringing these foreign seafarers to Nigeria, put them in the best hotels, put them on the vessel and treat them like kings. But for Nigerian seafarers, they only sometimes give them transport fare. In fact most of the times, ship owners will tell them to find their way to the vessel. For the United Nations to celebrate the Seafarers last week with the main focus on ports and seafarer centres is partly out of concern and complaint that had been observed by senior seafarers in the industry all over the world. That is why ship owners and stakeholders in the industry need to be sensitized. For instance, after our seafarers have been employed on board vessels and they go visiting our ports, the way they are treated on Nigerian flagged vessels by our own government port officials is an eyesore. You can imagine our own government port officials asking Nigerianseafarers if they have international passport and if is stamped in and stamped out especially when the seafarers are actually sailing on cabotage trade within the Nigerian territorial waters and on board Nigerian flagged vessels. In the aviation industry, such does not happen to our Nigerian pilots and aircrew plying domestic routes. It is very important that the government find a way to correct these. The United Nations through the International Maritime Organisation (IMO) is working in the right direction by setting aside the 25th of June to celebrate seafarers all over the world and I think Nigeria need to take it up from there by celebrating her seafarers not only on 25th of June but as often as necessary. More definitely needs to be done. There should be some sort of bi-annual stakeholders meeting or get-together where seafarers and stakeholders will come together like twice in a year to discuss concerned areas affecting the seafarers welfare and productivity. Ship owners need to stop bringing foreign seafarers and spending large sums of money on them. What they don't know is that they are developing the countries of those foreigners economically and socially. Also the government need to come up with a kind of programme that will engender total and holistic respect for our Nigerian seafarers in the industry.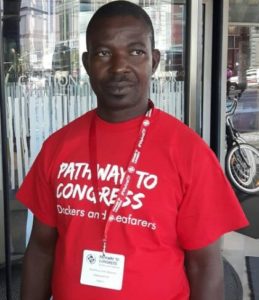 First and foremost, the cadets should have a training vessel in their various institutions. The cost of certification should be reduced because the certification is very important for cadets to become seafarers. There is need for national carrier i.e a vessel that belongs to Nigeria. There should be bilateral agreement with foreign countries because the certificates issued to Nigerian seafarers go a long way in other countries. This will make the employment opportunity easier than presenting a certificate which is not recognised in other country. The government should endeavour to have a group of committee sent to other countries to have an agreement with their legislatures for ease access of recognition of our seafarers. Our waterways should be secured because the security challenges the seafarers are facing is nothing to write home about. Government should ensure security agencies guard the waterways. Private institutions that meet up with the accreditation should be considered to train cadets because the Federal institutions cannot do it all alone. There are so many challenges our seafarers face even with the Customs and other security agencies.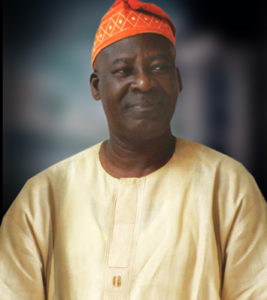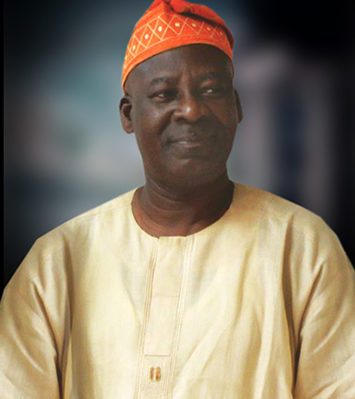 The seafarers' salary should be increased, salary should be paid pertaining to what they are doing and it should meet up with international standard. NIMASA should enforce Maritime Labour Convention 2006 which I believe will take care of the welfare of seafarers in many areas.
Copyright Ships & Ports Ltd. Permission to use quotations from this article is granted subject to appropriate credit given to www.shipsandports.com.ng as the source.