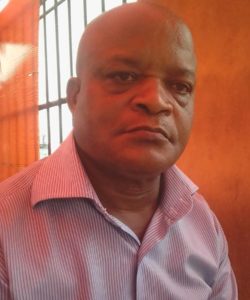 Nigeria can ensure the effective use of its abundant waterways by making sure the people overseeing the waterways work in consonance with government policy.  However, bribery and corruption are the reasons why our waterways are abandoned and not in good use. If these can be eradicated, our waterways will be effectively used.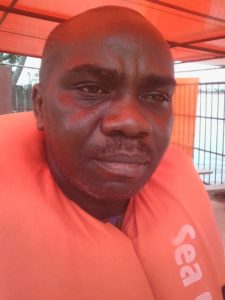 Nigeria can make effective use of the waterways in various waysbecause the maritime industry is very large such that we have so many vessels coming in. However, one of the things I noticed on our waterways is that there are wrecks in the water and that has caused many ships not to come in. Though, the Nigerian Ports Authority (NPA), Nigerian Maritime Administration and Safety Agency (NIMASA) and other government agencies are trying to remove all the wrecks.  Thewaterways are big and so it can create jobs for many people. Nigeria can make effective use of the waterways by allowing indigenous citizens have access to loan from banks so as to enable them buy ships so that they can also take part in loading refined crude.Dredging should be done on the water for effective usage. Most importantly, bribery and corruption should be dealt with in the issue of tariff in the maritime sector. Though, there is cabotage law but I do not think it is put into use yet.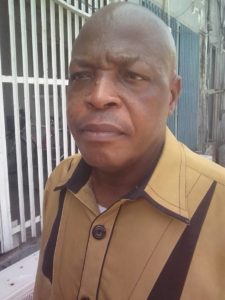 There should be proper policingand safeguarding of our waterways.There are reported cases of piracy and abduction of people on the waterways every day. For effective usage of our waterways, I feel the agency in charge of this should do a lot of publicity using other government agencies like the NPA, NIMASA and so on to advertise the benefits of waterways to Nigerians because many people do not know the importance of the waterways. Our waterways need to be dredged quarterly because there are so many wrecks in it which is not good for the image of our country. Our waterways can also be used for effective transportation if well managed, not necessarily transporting cargoes but conveying humans on ferry.That way, Nigerians will see the use of the waterways.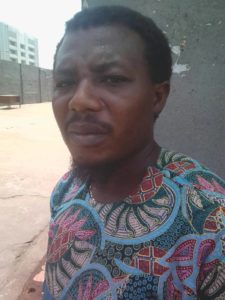 One of the ways Nigeria can ensure effective utilization of its abundant waterways is transportation. The road is too congested. I feel we will have less traffic when people are encouraged to use ferry. In the maritime sector, we can also ensure its maximum usage by using it to transport cargoes instead of using the trucks. This will reduce road accidents and containers falling on the road. I feel the waterways are the safest means of transportation. However, the wreckages in itshould be removed.
Copyright Ships & Ports Ltd. Permission to use quotations from this article is granted subject to appropriate credit given to www.shipsandports.com.ng as the source.