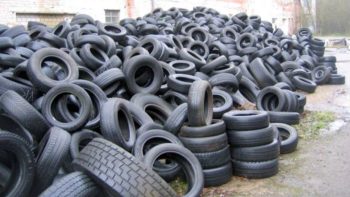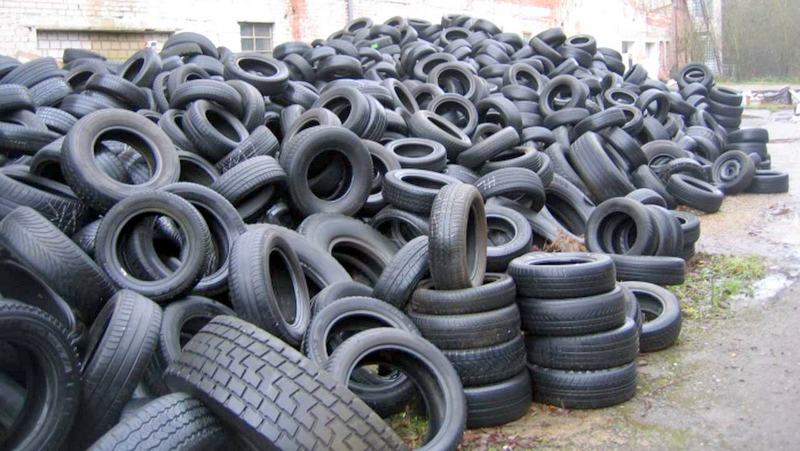 The Standards Organisation of Nigeria (SON) said that it had not been properly positioned to stop substandard products at the entry points since its exit from the seaports in 2011.
Head of Public Relations of the organisation, Bola Fashina, said this in a statement in Abuja on Monday.
He said in spite of the SON OffShore Conformity Assessment Programme (SONCAP), unpatriotic importers still circumvented the process to make excessive profits.
Fashina explained that the programme was aimed at ensuring that quality products were imported from their countries of origin into the country.
SONCAP is a pre-shipment verification of conformity to standard process used to verify products to be imported into Nigeria.
He said the agency was able to examine consignments on arrival only when invited and the invitations were normally far between.
Fashina stressed the importance of examining consignments on arrival for quality control.
He said the offshore certification of quality by SON did not allow for the mode in which the recently apprehended tyres stuffed into one another were imported.
He said the certification only attested to the quality of the tyres under normal and proper storage and transportation.
Fashina said by stuffing tyres into one another, some became unnecessarily expanded and others unduly compressed.
He said such action would make the tyres vulnerable to bursts on slight contact, having been squeezed and weakened.
"The act of stuffing tyres can only be a way of evading payment of necessary charges and duties on the consignments which denies the nation of appropriate revenue," Fashina said.
He commended those who collaborated with the organisation to apprehend the stuffed tyres.
Fashina also called on Nigerians to continue to act as whistle-blowers in the fight against the influx and distribution of substandard products.
Copyright Ships & Ports Ltd. Permission to use quotations from this article is granted subject to appropriate credit given to www.shipsandports.com.ng as the source.