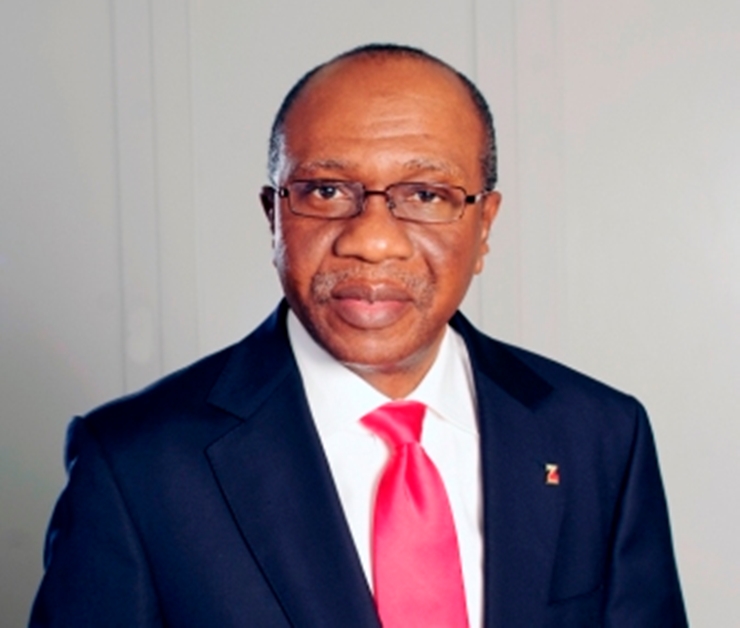 The drop in cargo volume being experienced at the nation's seaports is also starring air cargo operations boldly in the face as the high exchange rate of the naira to other major currencies has literally grounded air cargo businesses in the country.
It was learnt that the sub-sector has lost an estimated N5 billion in business capacity, turnover and profits since March this year as the high exchange rate has hampered importation of goods into the country.
President, Association of Foreign Airlines Representatives in Nigeria, Kingsley Nwokoma said that the situation has become very bad as most businessmen have been discouraged from bringing goods into Nigeria.
According to Nwokoma, importers do not have access to the US dollars due to the Central Bank of Nigeria new policy on foreign exchange.
He also attributed the lull to high exchange rate of the naira to the dollar, which has impaired the purchasing power of the average Nigerian.
"The situation is very, very bad now because most important importers are no more importing, so they are no more bringing in cargo.
"Most of the airlines that are into cargo import are threatening to stop operating into Nigeria because it is not possible for a 100-ton aircraft to be bringing 10-ton cargo.
"No matter the quantity of the cargo the airline must pay the same charges to the Federal Airports Authority of Nigeria (FAAN) and the Nigerian Airspace Management Agency (NAMA) and it will also pay for fuel.
"So it is not profitable bringing cargo into the country now," Nwokoma said.
He expressed the hope that the situation may normalise after the appointment of ministers who are expected to drive the policies in the various sectors.
Nwokoma also observed that because Nigeria is an import dependent country, businesses will continue to face difficulties if the naira continues to depreciate against the dollar.
Skyway Aviation Handling Company Limited (SAHCOL) and the Nigerian Aviation Handling Company (NAHCO Aviance) have reportedly lost about 35 per cent of their market due to the lull in cargo business and are planning to downsize in order to cut cost.
Industry observers are of the view that if the situation continues till January 2016, many companies in the aviation sector would sack their workers.
Copyright Ships & Ports Ltd. Permission to use quotations from this article is granted subject to appropriate credit given to www.shipsandports.com.ng as the source.