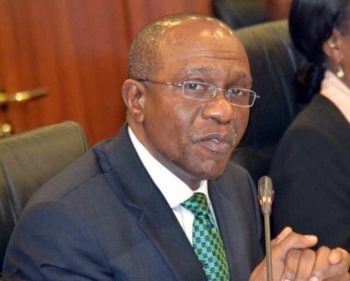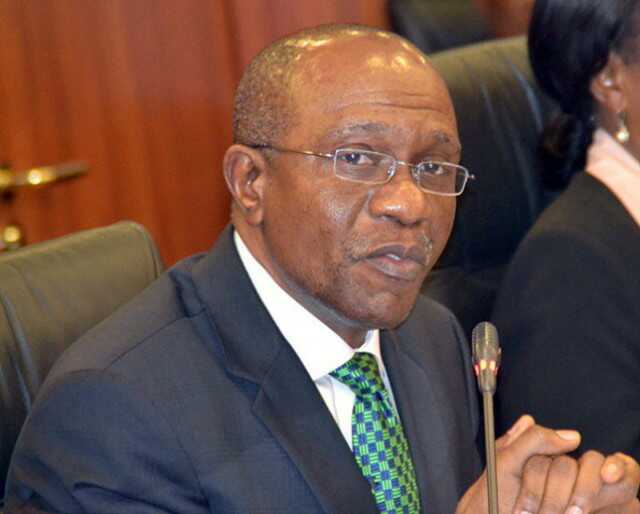 The Central Bank of Nigeria (CBN) kept its main interest rate at 14 percent on Wednesday, its governor Godwin Emefiele said, after the first Monetary Policy Rate (MPR) meeting of the year.
Emefiele said the committee also retained the Cash Reserves Ratio at 22.5 percent.
Also retained are the Liquidity Ratio which was left at 30 percent; and the Asymmetric Window which was left at +200 and -500 basis points around the MPR.
The CBN cancelled its January meeting due to an inability to form a quorum after several departures reduced it to just five out of 12 members.
Agency Report