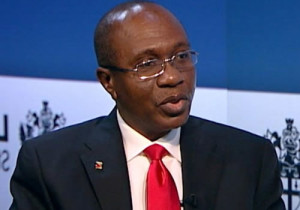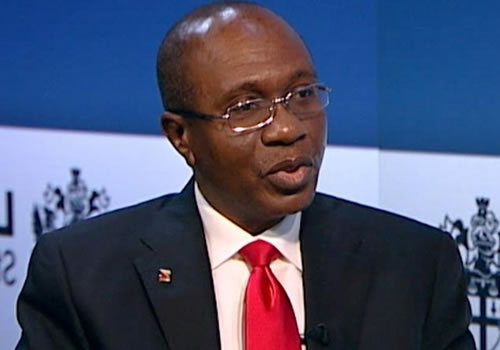 The monetary policy committee of the Central Bank of Nigeria (CBN) retain MPR at 14 percent and all other parameters at their current levels.
Governor of the CBN, Godwin Emefiele, who addressed the press after the meeting on Tuesday, said the bank's decision is hinged on the need to halt inflation while also supporting growth.
The committee lamented insecurity in the Niger Delta, in the north-east and across regions where pockets of herdsmen activities remain violent.
Emefiele said the MPC also sees the slow implementation of the 2017 budget as a challenge, calling on the fiscal authorities to speed up the process in line with the economic recovery and growth plan (ERGP).