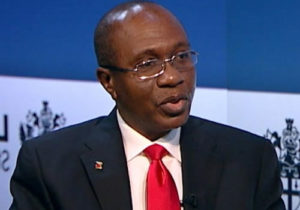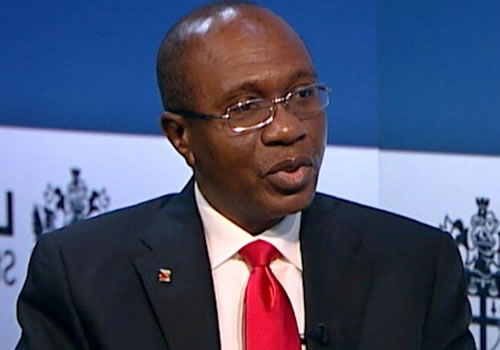 The Central Bank of Nigeria (CBN) on Friday reacted to claims by the Senate that it is selling dollars to some businesses at an unofficial rate of N200.
On Wednesday, the Senate in a resolution asked the Federal Government to direct the CBN to supply dollars at a subsidised exchange rate of N200 to intending pilgrims to either to Saudi Arabia or Israel.
The resolution followed a motion by the former governor of Kebbi State, Adamu Aliero (APC-Kebbi), requesting, as a matter of urgency, concession to be granted as a policy every year to the pilgrims.
Aliero said his request followed confirmed information he had that the apex bank was allocating foreign exchange to some businesses at N200 to the dollar.
"The committee strongly recommends the concession of N200 to $1 for 2017 Hajj, to bring down the cost to a bearable level," Aliero said. He did not name the businesses.
Based on the former governor's submission, the committee on foreign affairs, while submitting its report on alleged "Extortion of Pilgrims" by the National Hajj Commission, adopted the recommendation.
But, the CBN in a response to enquiries on Thursday, denied the allegations that it has been allocating FOREX to any business at N200.
"It is not true," CBN spokesperson, Isaac Okorafor, said in a response on Friday.
"We are not selling FOREX to anyone at N200 to the dollar. The lowest rate in the entire market is the inter-bank rate, which ranges between N305 to N315," he explained.
Since June 2016, when the CBN unveiled the flexible forex policy, the apex bank was partially stripped of the powers to intervene and fix the exchange rate of the Naira against any currency.
With the policy, which effectively removed CBN controls of the exchange rate, abolished the previous N197-199 band to the dollar, with exchange rates in the international currency market becoming a subject determined purely by the prevailing forces of demand and supply.   
Copyright Ships & Ports Ltd. Permission to use quotations from this article is granted subject to appropriate credit given to www.shipsandports.com.ng as the source.