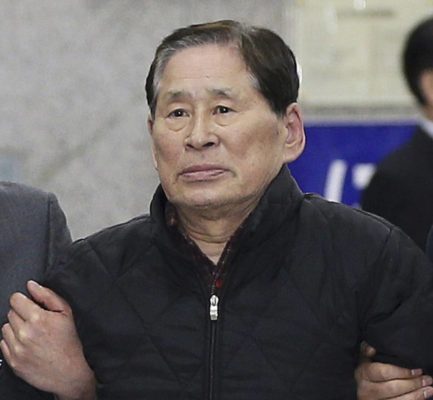 The CEO of the company that operated the ill-fated Sewol ferry got a seven-year prison sentence after a South Korean appeals court reduced his sentence from ten to seven years.
The court upheld today manslaughter and embezzlement convictions against Kim Han-Sik, but reduced the sentence as his actions were directed by the company's owner Yoo Byung-Eun who was found dead in July last year.
Kim was sentenced for allowing the ferry to be routinely overloaded and illegally remodeling to increase its cargo load, which eventually lead to the ferry's doom in April 2014, when the ferry sank killing over 300 people, mostly high school students.
Prison sentences to other five officials of Chonghaejin Marine Co were upheld as well, with one jail sentence reduced.
Earlier this month, South Korea's appeals court found the captain of the Sewol ferry, the 69-year-old Lee Joon-seok, guilty of homicide and sentenced him to life in prison.
The sentencing comes over a year after the tragedy, with nine victims still unaccounted for.
The country has approved plans to raise the wreck of the ferry as victims' families urge for the recovery of the missing bodies.
The government of South Korea has formed an official body which will choose a salvage company to raise the wreck.
The salvage operation is expected to last for about one year and cost around USD 139 million.
Copyright Ships & Ports Ltd. Permission to use quotations from this article is granted subject to appropriate credit given to www.shipsandports.com.ng as the source.