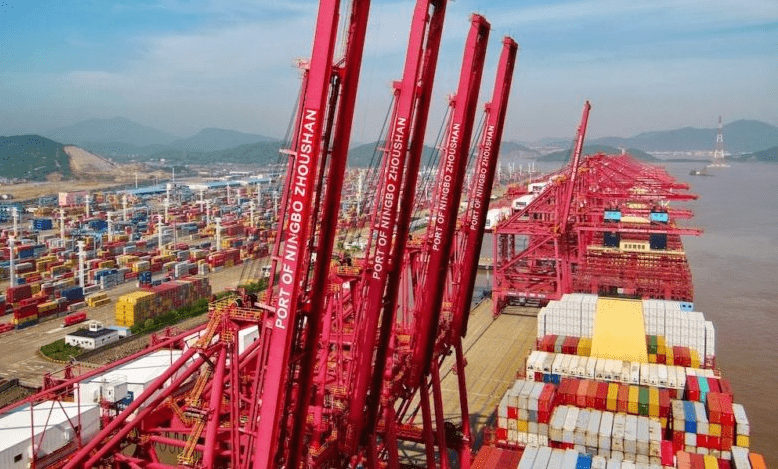 China's Ningbo-Zhoushan port is to increase handling charges for loading and unloading by 10% starting from 1 January 2022.
The charge adjustments will apply to foreign trade import and export 20-foot and 40-foot loaded and empty containers.
Handling charges are set by the port independently based on its operations and do not require approval from the authorities.
The port cited higher operation costs, labour costs, infrastructure construction and upgrading expenses, and the cost of efforts made to prevent and control the COVID-19 outbreak. Ningbo-Zhoushan port's Meishan terminal was closed temporarily in August this year due to a COVID outbreak.
An analyst from China Securities estimates that the 10% increasing of loading and unloading charges of Ningbo-Zhoushan port will bring around a RMB400m ($62.8m) profit increase for the port in 2022.
Ningbo-Zhoushan is the world's fourth largest container port.