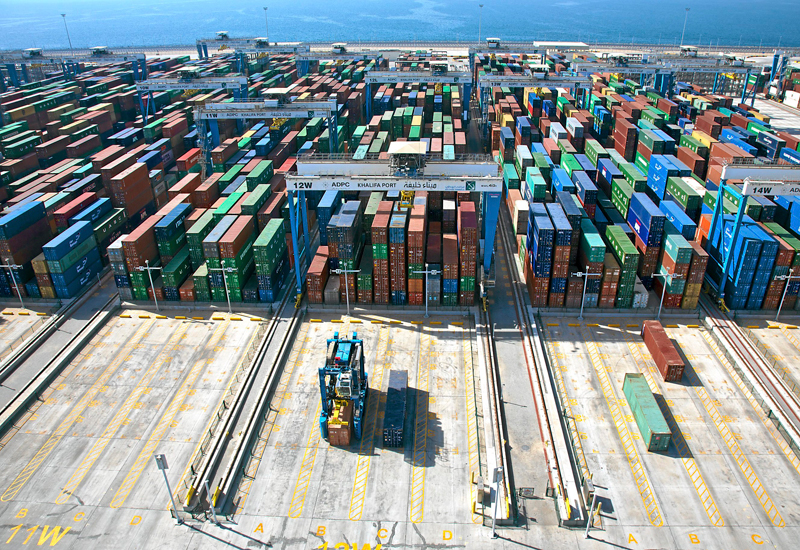 Container volume of eight major Chinese ports increased 6.2% last week, but there is risk of volume decline due to the spread of COVID-19 global pandemic in the coming months, China Port & Harbor Association has said. 
Foreign-trading companies was accelerating the work and production resumption in China last week, and the major eight Chinese container ports throughput increased 6.2%, especially for Shenzhen port and Guangzhou port, both posted an increase of over 20%.
The three hub ports along Yangtze river, Nanjing, Wuhan and Chongqing maintained the similar container volumes comparing to the week before, however, the overall cargo volume declined 10.7%.
Following the spread of COVID-19 globally, many countries have announced stringent prevention and control measures. Half of top ten trading partners of China had announced countrywide restrictions to contain the outbreak, which will bring direct impacts on major container ports.
Based on initial estimation, the container throughput for the second quarter of this year will drop around 5%-10%.