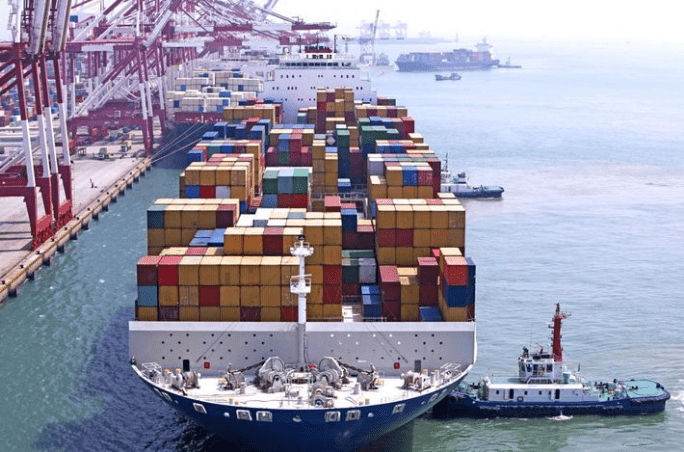 Ocean Network Express (ONE), Maersk Line and MSC have further extended the suspension of their China – Australia (CAE) service till year end.
In a customer advisory ONE said that the suspension of the CAE service was now expected to continue until "at least" the end of December 2020.
The joint service was suspended in April due to the impact of the Covid-19 pandemic and in June the lines announced it would not be returning until at least the end of September this year.
"To assist customers during this exceptional time, alternative cover of the CAE ports is provided by inducing a Hong Kong call to the North East Asia Australia (AUN) Service, also jointly operated with the same consortia – Maersk and MSC," ONE said.