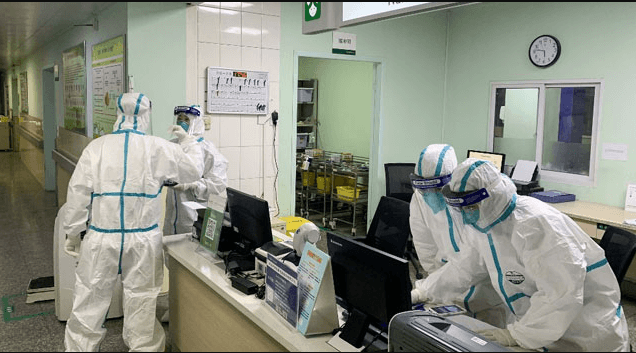 Sixteen Chinese ports and port groups have started to offer exemptions and reductions in port charges as the country battles the coronavirus outbreak. 
The 16 ports include Guangzhou port, Shanghai Port, Ningbo-Zhoushan port, Jiangsu port group, Shandong port, Tianjin port, Fuzhou port, Zhuhai port, Wuhan port, Xiamen port, Chongqing port, Zhanjiang port, Liaoning port group, Hebei port group, Beibu Gulf port group and Anhui port group.
The coronavirus could see reduction in port calls as industries in China are shut down in an extended Chinese New Year holiday. China's central government have announced the extension on the Chinese Lunar New Year holidays till 9 February with a recommendation on work suspension and social activities restriction to contain the outbreak.
Commenting on the potential impact Bimco said: "Liner shipping is dependent upon external demand, which currently remains somewhat unaffected, but a slowdown of Chinese manufacturing, induced by the virus, could lead to lesser container exports from China. Major carriers have already started to blank more sailings and the trend is expected to persist if the virus continues to spread. "
The Chinese ports also opened an expedited processing channel for the transportation and handling of the materials prepared for anti-coronavirus.
The Wuhan coronavirus outbreak has placed many industries on high alert including shipping. 
The local ports and shipping companies are actively working on the response solutions and coronavirus control to secure the safety on limited transportation.