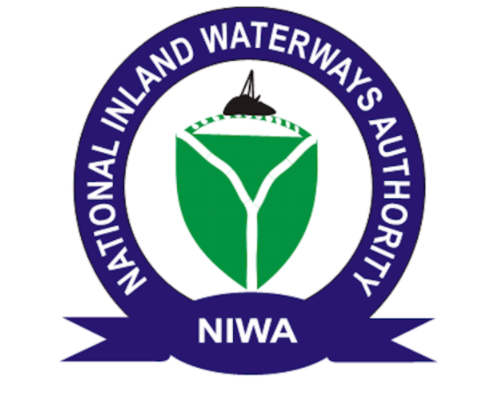 The Federal High Court, Awka Judicial Division, presided over by Justice Nnamdi Dimgba, has ruled that the National Inland Waterway Authority (NIWA) has no right to interfere with proprietary or property right of individual, groups and generality of Nigerians.
NIWA, through its Area Office, Onitsha, had claimed ownership of a land housing Lake Petroleum Limited in Onitsha and sealed the property, which prevented some members of the Incorporated Trustees of Sand Miners Association of Anambra State, who are tenants to the petroleum company, from carrying out their businesses in the sand pits on the land along the bank of River Niger.
Lake Petroleum Limited filed a suit against NIWA at the Federal High Court, Awka, through its lawyers, the Firm of G.E. Ezeuko (SAN) seeking to know if NIWA, under the Land Use Act, can take lands rightfully belonging to individual members of the society.
Delivering judgment on Tuesday, the court granted a perpetual injunction restraining NIWA from appropriating individual's land around the waterways on the ground that what the Right of Way (RoW), which is the statutory right of NIWA, has along the waterways, did not give it the powers of owning land property as specified by the Land Use Act.
It also stated that NIWA Act does not give it power to interfere with the property right of Lake Petroleum Limited in Onitsha or Nigerians generally.
The firm's counsel, Gerald Ezeuko, while addressing newsmen on the court ruling, expressed satisfaction, saying the substance of the judgment is that NIWA Act is inferior to Land Use Act and that NIWA cannot interfere with proprietary or property right of the citizens.
He said that the NIWA Right of Way could not be converted into Right of Ownership of land around the waterways.
Copyright Ships & Ports Ltd. Permission to use quotations from this article is granted subject to appropriate credit given to www.shipsandports.com.ng as the source.