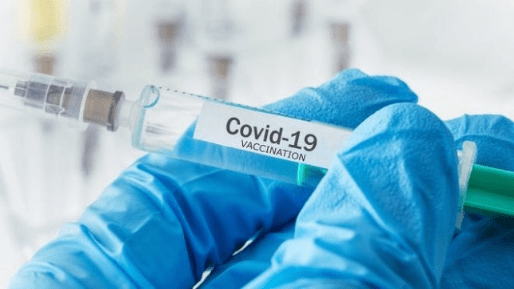 Singapore is planning to vaccinate 37,000 frontline workers in the maritime and aviation industries against COVID-19 under the Air-Sea Vaccination Exercise.
According to the Maritime & Port Authority of Singapore (MPA), the country has set up two vaccination centres even as over 10,000 frontline workers in the maritime sector have been prioritised for vaccination.
This week alone 13,000 workers from the two sectors are due to be vaccinated, according to local media reports.
Singapore has managed to reduce local infections to very low levels and has prioritised workers for vaccinations in sectors where they are exposed to potential infection from contact with seafarers or travellers who have come from high risk countries.
Quah Ley Hoon, chief executive, MPA, said, "We rely on our frontline maritime personnel for the transportation of what we need everyday, including food, medical supplies, and consumer goods. We hope that the vaccination can give them peace of mind when they perform their work onboard ships. This will provide an additional layer of protection, and keep their family and the community safe. We strongly encourage them to come forward for early vaccination."
The marine industries, including surveying, bunkering and pilotage have all been a source of new community infections in recent times, along with the aviation sector.