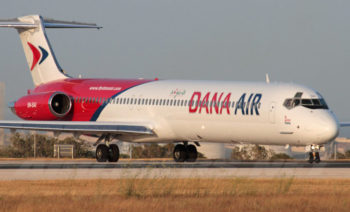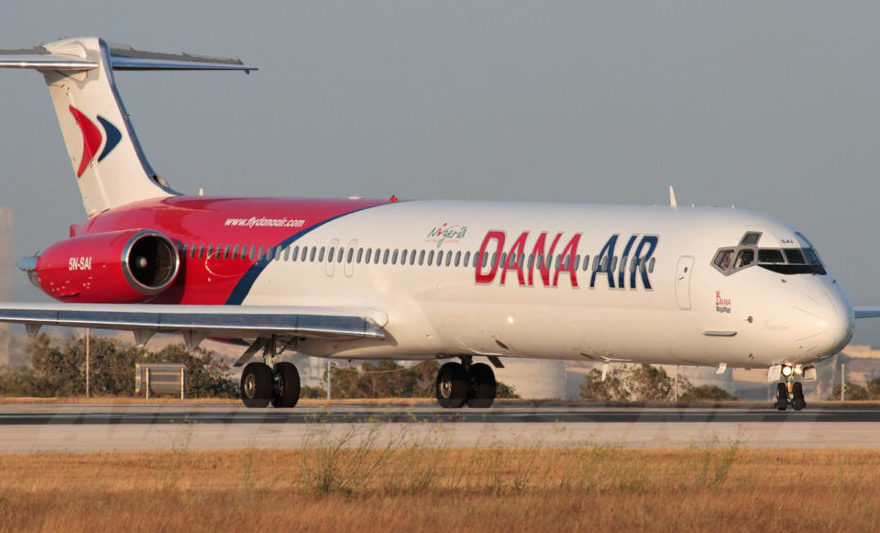 The Consumer Protection Council of Nigeria (CPC) has called on Dana Air to provide medical and psychological support to passengers on its plane which skidded off the runway on landing at Port Harcourt airport on Tuesday evening.
In a statement by its Director General, Babatunde Irukera, CPC commended Dana Air for providing logistic support and accommodation to affected passengers of in the flight.
He, however, demanded that Dana must provide psychological support for passengers as the need arises in compliance with Part 19 of Nigerian Civil Aviation Rules (NCAR).
Babatunde said: "The council understands that Dana Air has provided logistic support and accommodation to passengers."
"An open, transparent, sensitive and responsive approach by the airline and relevant authorities is vital to sustaining confidence and assuring consumers. The council welcomes this openness and attention to consumers, including providing medical or psychological support where necessary."
Irukera also assured that full investigation into the incident would be done to ascertain what led to the plane overshooting the runway.
"The council further calls for calm as we await more information and a detailed investigation by the Accident Investigation Bureau in compliance with ICAO standards," he stated.