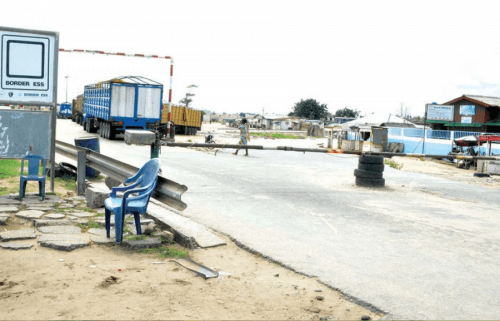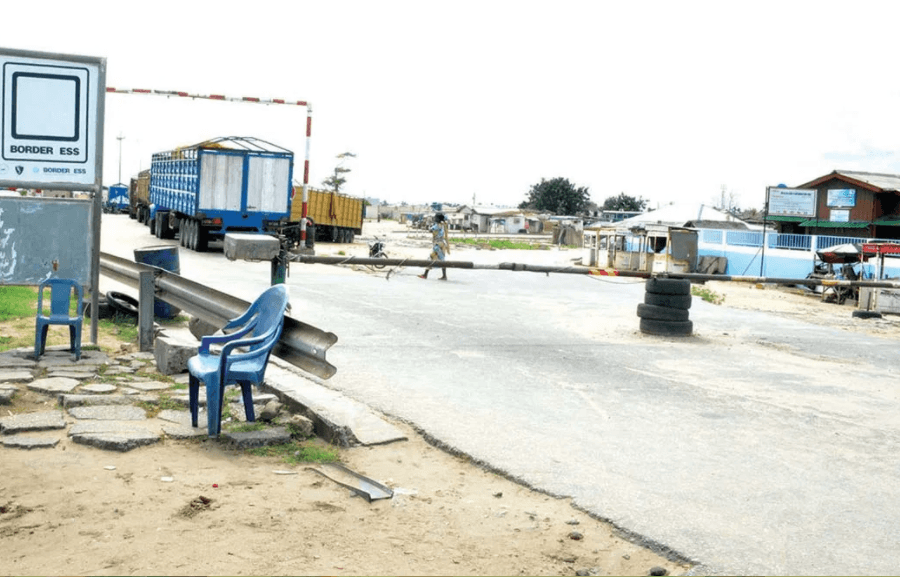 The Ports Consultative Council (PCC) and the Council for the Regulation of Freight Forwarding in Nigeria (CRFFN) have called on the Federal Government to reconsider its stand on the closure of Nigeria's land border with neighbouring Benin and Niger, saying that informal trade through the corridor, which runs into millions of dollars daily, is suffering.
PCC Chairman, Otunba Kunle Folarin said in Lagos on Thursday during an interactive session on the land border closure policy, freight forwarders perspective, organised by CRFFN that Nigeria provides indirect foreign exchange to neighbouring countries that move goods and services to its market.
"We are here to talk on the border closure. Because of those who were affected, we feel that we should revisit the issue and the border should be reopened, and if it is not opened, there must be some framework that should be done because of the future. 
"Particularly on the issue of Customs administration, it has to be reformed. They have to restructure all the treaties because probably there have been difficulties in compliance.
"We must not wait until there is crisis before we do damage control. Closing the border is largely damage control and we must avoid that in order to make sure that Nigeria prospers by taking due attention to what we do," he said.
On his part, the Registrar of CRFFN, Samuel Nwakohu, reiterated the need for officers of the NCS to be properly equipped to tighten security at the borders. 
He pleaded with the government to reopen the borders for the sake of the ECOWAS Trade Liberalization Scheme (ETLS) for compliant goods. 
"They should reopen the border because the freight forwarders are in no way encouraging criminality. But they are of the view that ECOWAS Trade Liberalization Scheme (ETLS) compliant goods should be allowed to go through. 
"We are of the view that what went wrong or what is going wrong at the borders are as a result of system failure especially on the part of the NCS and that Customs should be better equipped, trained and adopt global best practice. 
"The freight forwarders are of the view that compliance should be adhered to on the protocol of agreement in the West Africa region. These were some of the resolutions that we have reached during the session. We are appealing to the Federal Government to please reconsider and open the borders because legitimate businessmen are suffering," he said. 
Nwakohu said people who borrowed from the bank to do cross-border business are finding it difficult to pay back.